Restaurant and Food in Orchard Road
Take your pick from our choice of 3 outstanding outlets, from exemplary Cantonese fare to expansive buffets featuring live stations with outdoor dining and a bar to hang out and chill with a bucket of beer.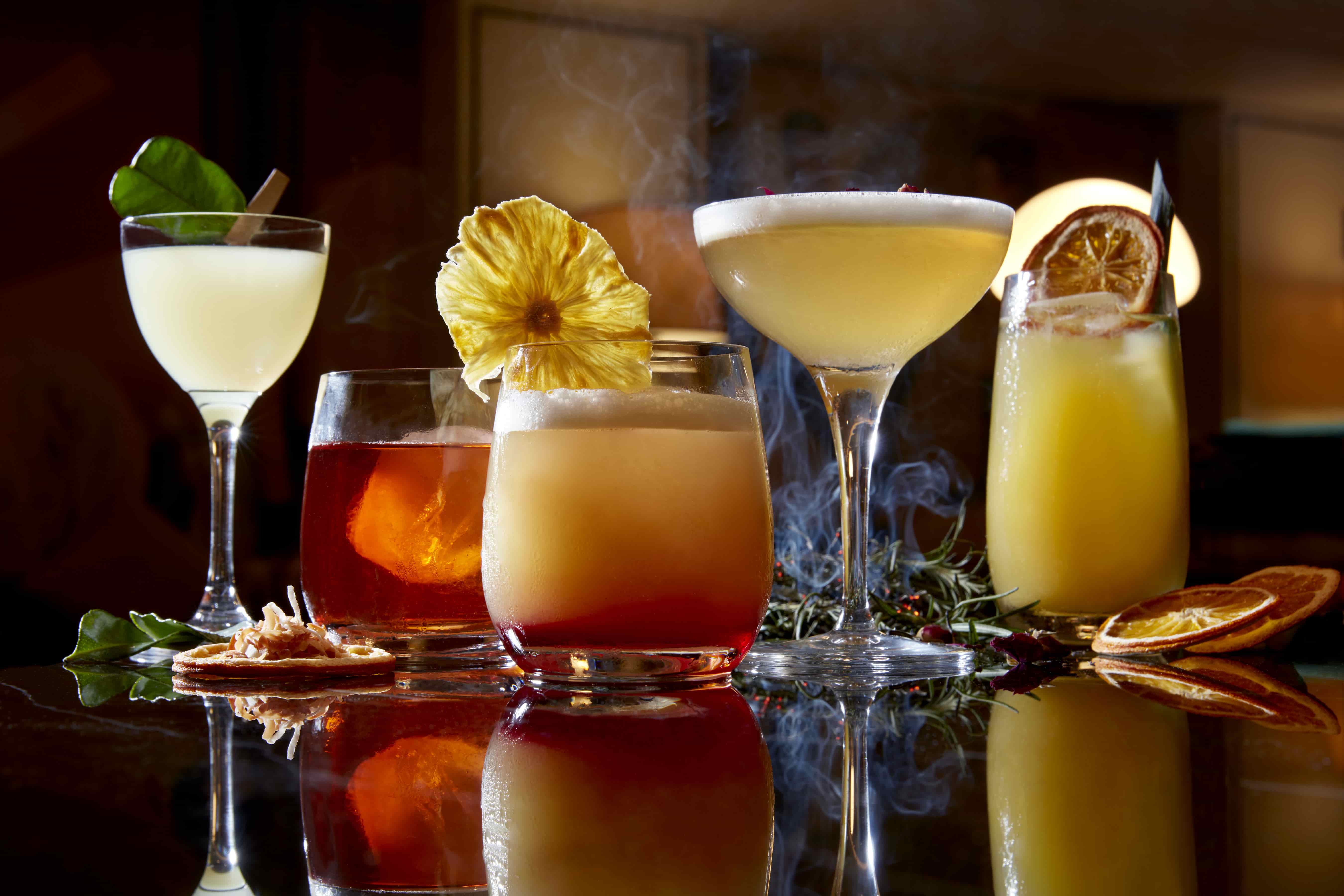 Bar Intermezzo
Bringing the history of Orchard's humble beginnings of plantations and farms expressed through carefully crafted signature cocktails.
Cuisine: Bar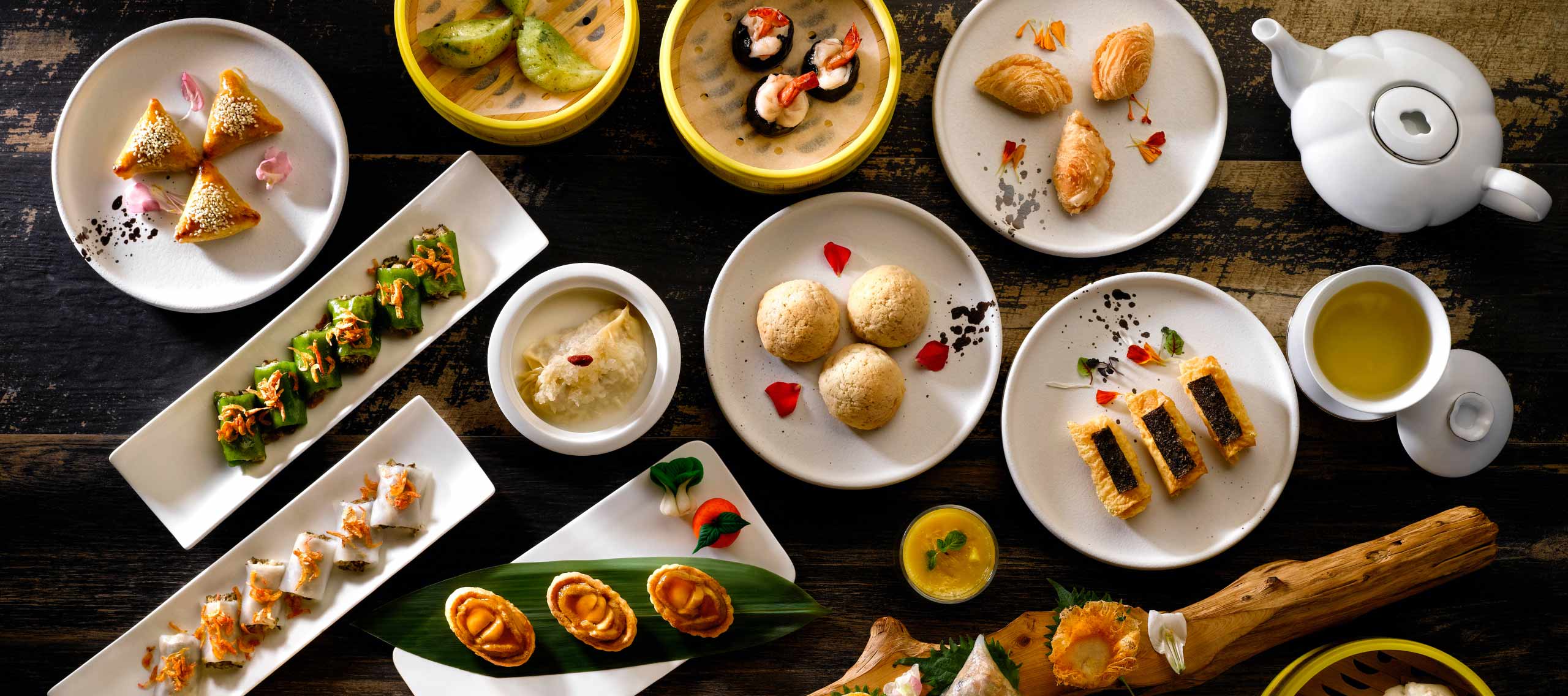 Hua Ting Restaurant
Award-winning Authentic Cantonese Restaurant stands the test of time with Hong Kong Masterchef Lap Fai
Cuisine: Cantonese, Chinese
+65 6739 6666
OPEN DAILY
MONDAY - FRIDAY
11:30AM - 2:30PM , 6:00PM - 10:00PM
SATURDAY - SUNDAY
11:00AM - 2:30PM , 6:00PM - 10:00PM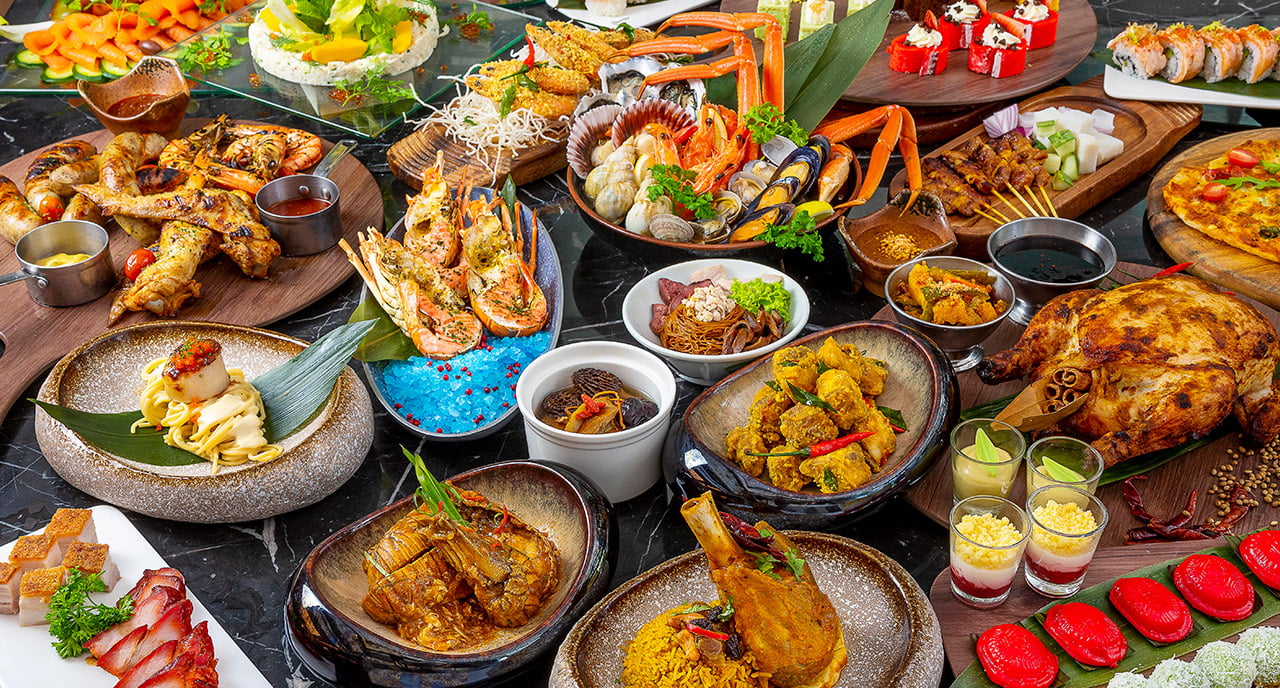 The Orchard Cafe
A vibrant new style and enticing signature dishes.
Cuisine: Asian, Western, Local Fare
+65 6739 6565
OPEN DAILY
LUNCH: 12:00PM - 2:30PM
DINNER: 6:00PM - 10:00PM
Dining Offers
Discover the best dining deals in Singapore. Reserve your table or order food online directly with Orchard Hotel Singapore and get the best deals and discounts.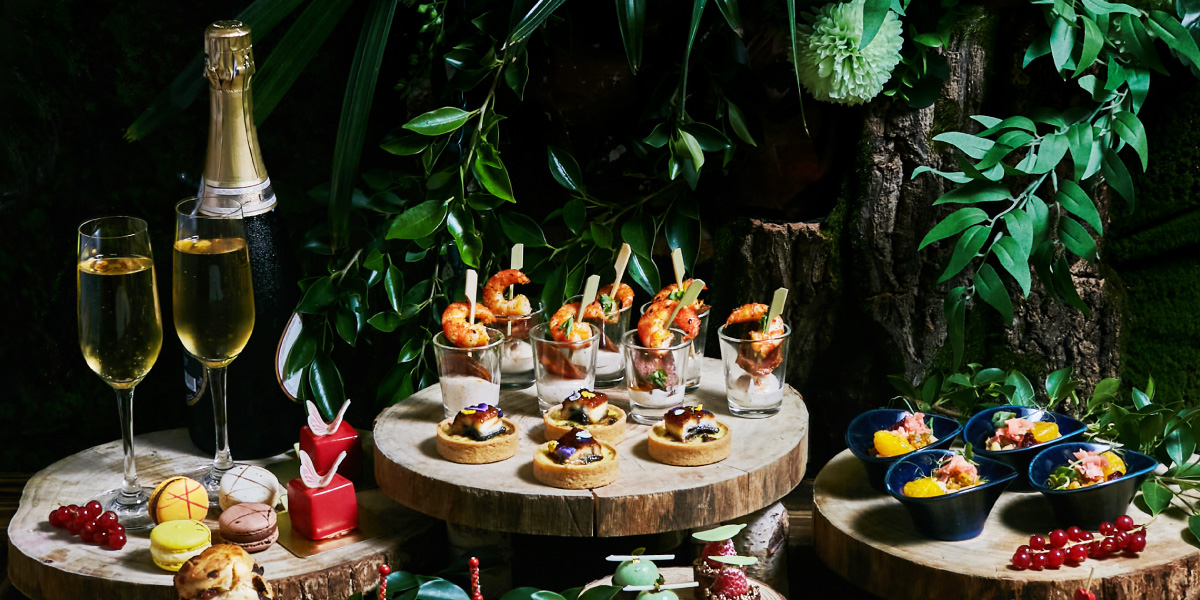 High Tea Semi-Buffet
Enjoy the exquisite varieties with a free-flow dessert bar paired with a glass of Prosecco and relax amidst the intimate setting.
Book Now

Macallan Whisky Pairing
Journey into the senses for the finest whisky pairing and learn about the story behind.
Book Now
Exquisite Handcrafted Rice Dumplings
Dive into the Dragon Boat Festival with 15% off Traditional Rice Dumplings by MICHELIN Selected Hua Ting Restaurant
Book Now