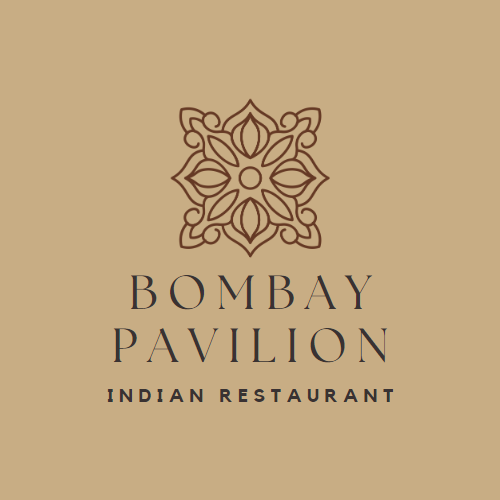 Bombay Pavilion
Bombay pavilion offers a warm, welcoming and relaxed atmosphere in a beautiful setting surrounded by landmark images that create an environment and memory which conjures up the magic of the Indian subcontinent
Enjoy authentic Indian food from all regions of the Indian subcontinent prepared by our highly experienced and skilled Chefs . Most of our dishes are inspired by the traditional clay oven "Tandoor" with a great selection of our signature dishes, and the curries that truly stay real to their origins.
Take a look at our social events brochure and celebrate with us, click here to view.

My Millennium is our way of rewarding you every time you stay with us, anywhere in the world.
As a member, you'll get to enjoy rewards that will help you make the most of each moment.