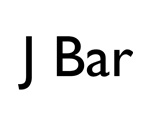 J Bar
Stylishly contemporary, and home to top local bands, J Bar at M Hotel Singapore
Stylishly contemporary, and home to top local bands, J Bar at M Hotel Singapore is a hot spot among bar hoppers, young and old. Party it up with a drink, some tapas, and live music for your Singapore nightlife.
Newly renovated with an amazing cosy and intimate outdoor seating area overlooking the harbour view, enjoy a tipple or 2 with your loved ones. Our newly added pool table will definitely add more fun and laughter to your night.
Enjoy happy hours from 4pm to 8pm. Soak in the atmosphere with our live bands from Wednesday to Friday and DJ spinning on Friday & Saturday.
Millennium Hotels & Resorts proudly commits to the following at this venue as part of our sustainability efforts:
We have eliminated the use of plastic straws and replaced them with alternative sustainable options.

We do not offer shark's fin soup.
We thank you for your support in helping us to protect the environment.
Walk in the doors of J Bar and be welcomed by Robert and Princess, the dynamic duo and faces of the bar.
Don't let their banter fool you, they've only been working together for 3 years! Knowledgeable with their drinks, you'll definitely have a good time with them!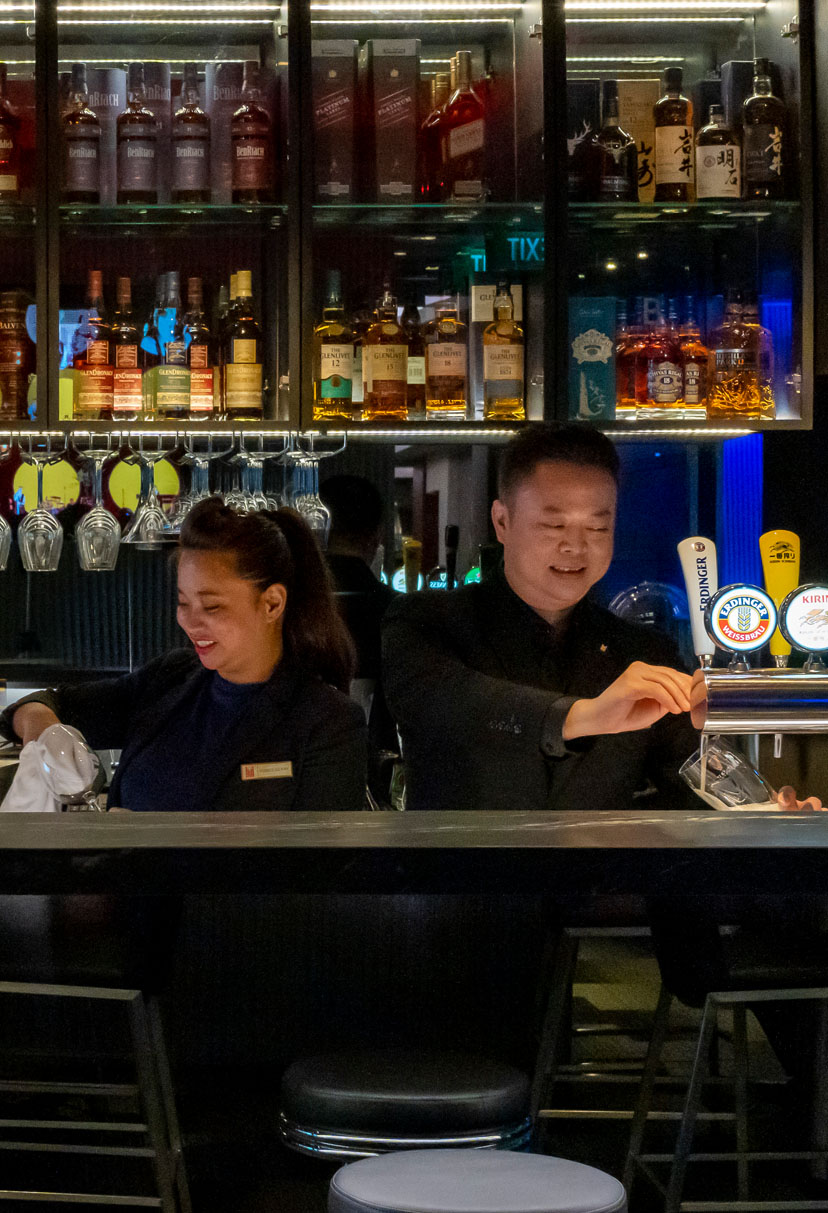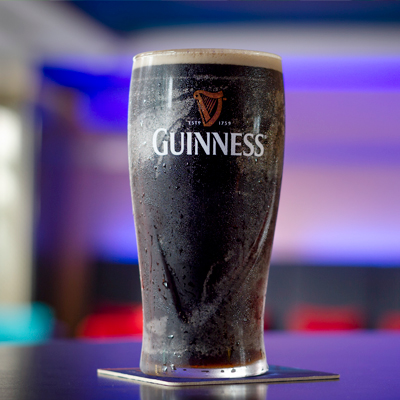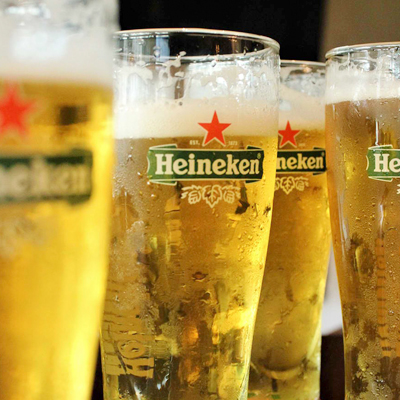 Dining Offers
Discover the best dining deals in Singapore. Reserve your table or order food online directly with M Hotel Singapore and get the best deals and discounts.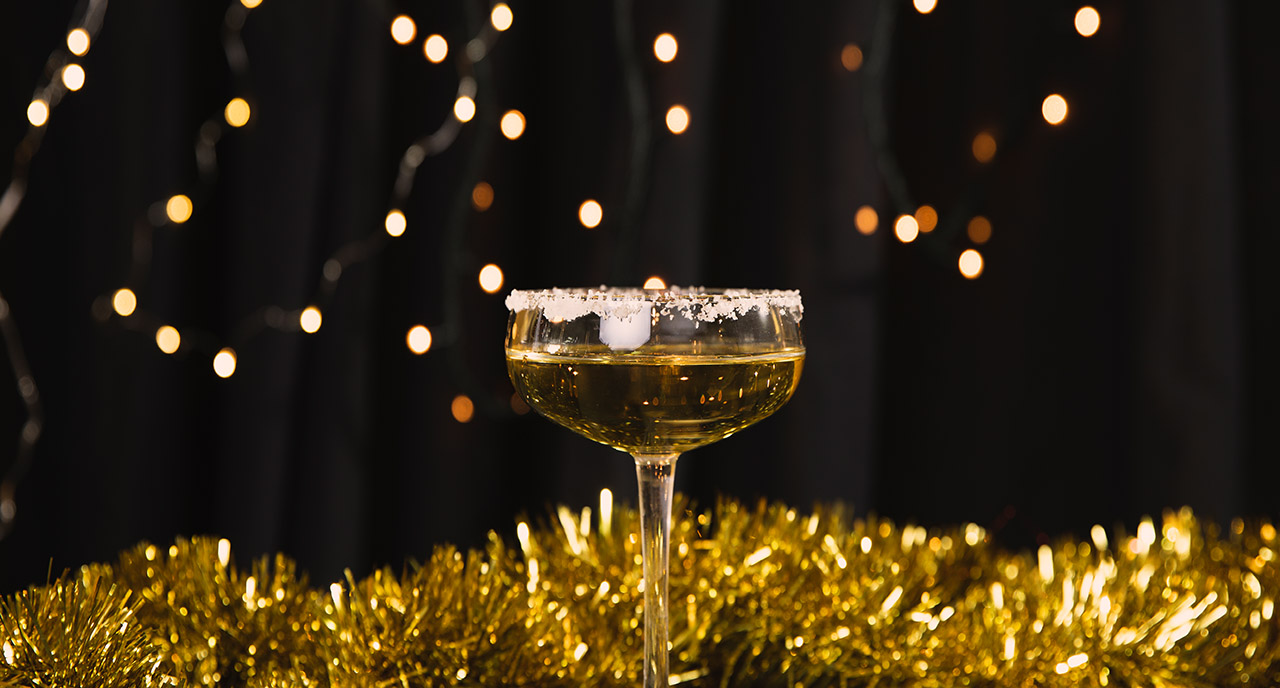 It's the Most Wonderful Time of The Year
Welcome the festive season with 3 hours free flow wines, beers, house pours, and more!
Book Now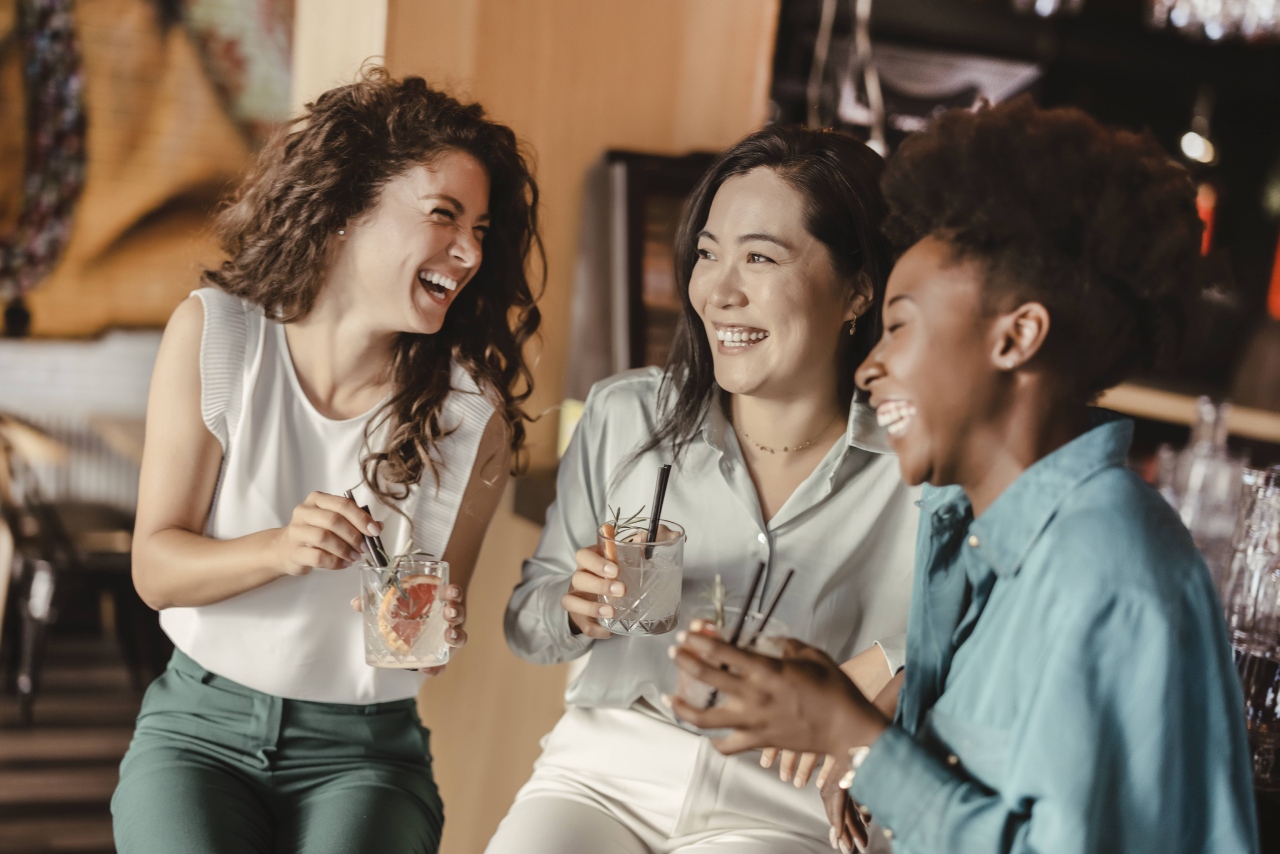 Ladies Night
Ladies Night every Saturday. Live bands from Wednesday to Friday and DJ spinning on Friday and Saturday.
Book Now

My Millennium is our way of rewarding you every time you stay with us, anywhere in the world.
As a member, you'll get to enjoy rewards that will help you make the most of each moment.