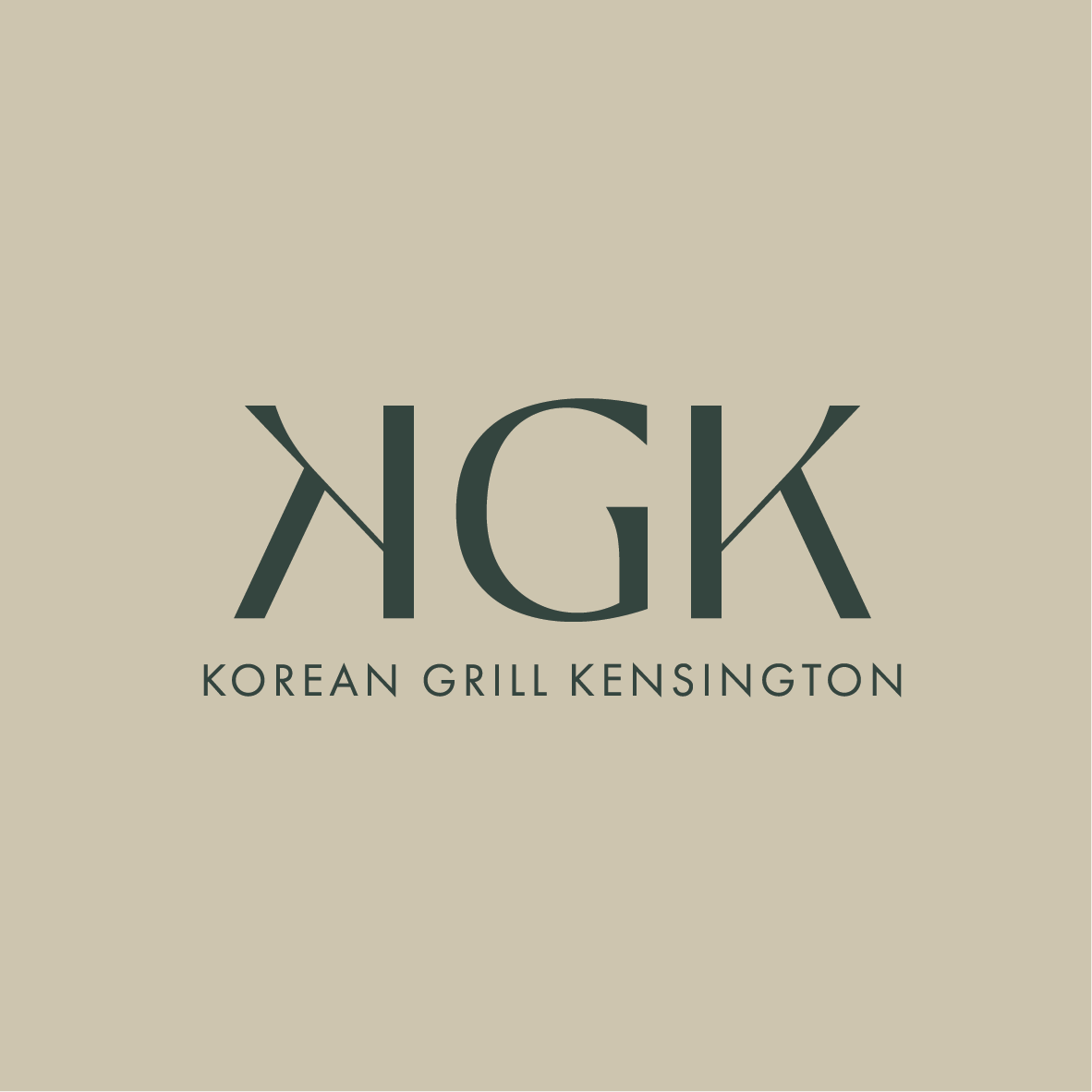 Korean Grill Kensington
An exciting Korean Barbeque Omakase experience
Korean Grill Kensington (KGK) showcases an eclectic mix of elegance and theatrics in the heart of South Kensington, celebrating the very foundations of Korean cuisine.
Celebrate Korean barbecue culture, with each table housing an inbuilt tabletop-style grill. The King Kalbi is our signature dish, presenting diners with a diamond-cut beef short rib marinated with KGK's signature sauce, ready to be grilled. Non-marinated Japanese wagyu ribeye steak is also available for guests to grill at the table, along with whole tiger prawns and seasonal vegetables.

A la carte mains include pork belly su-yuk with ssamjang, while desserts such as soybean ice cream and traditional Korean puddings are also available. A vegan menu is also available.
We hope you look forward to your KGK experience.
Dress Code
Smart Casual (No bermuda shorts, singlet and open-toe shoes allowed)
KGK's Signature Marinated Kalbi is marinated over 48 hours in our special sauce, to ensure a succulent barbecue that is brimming with flavours of Korea.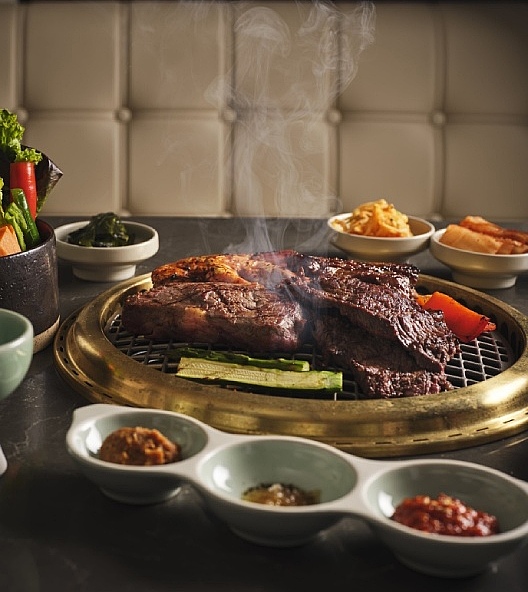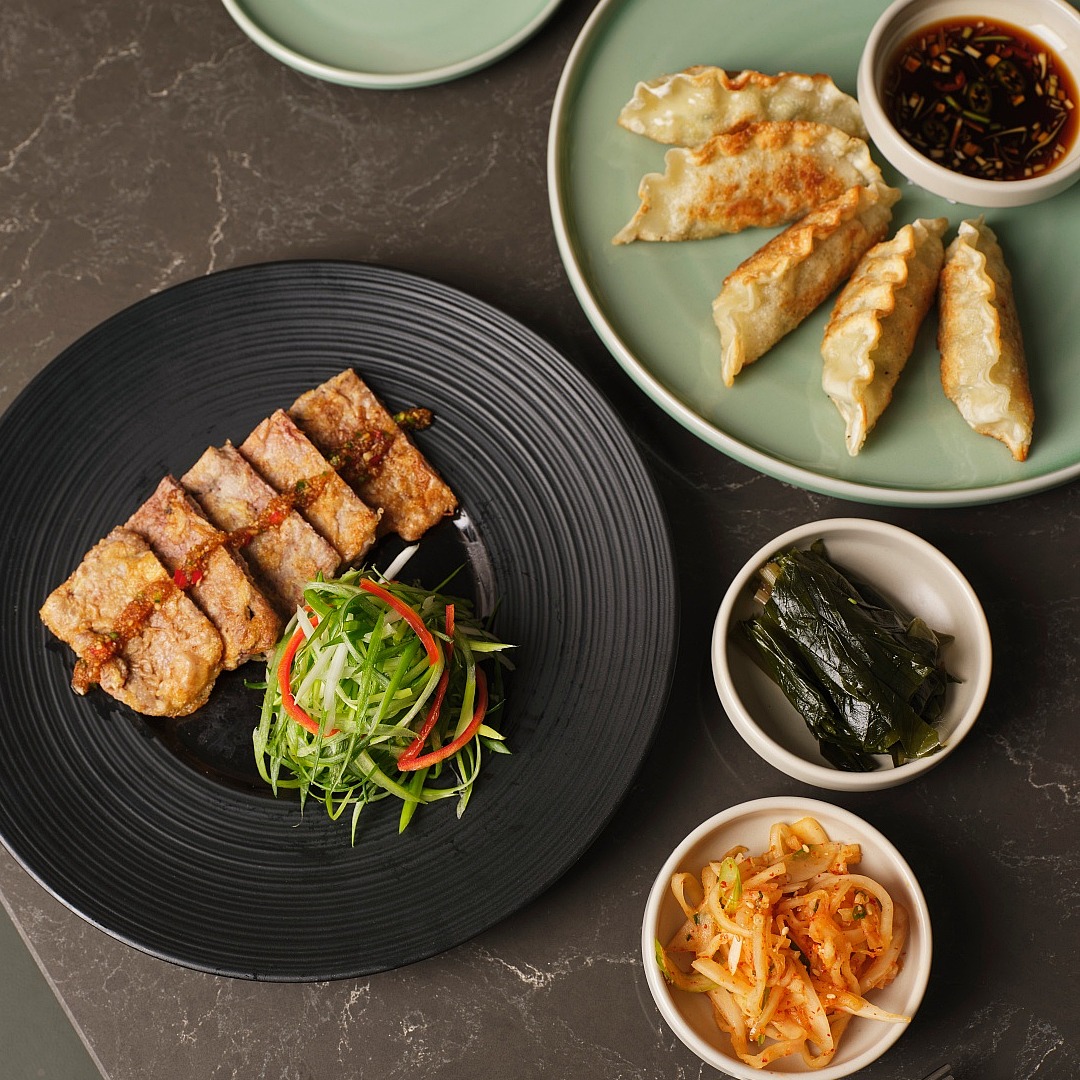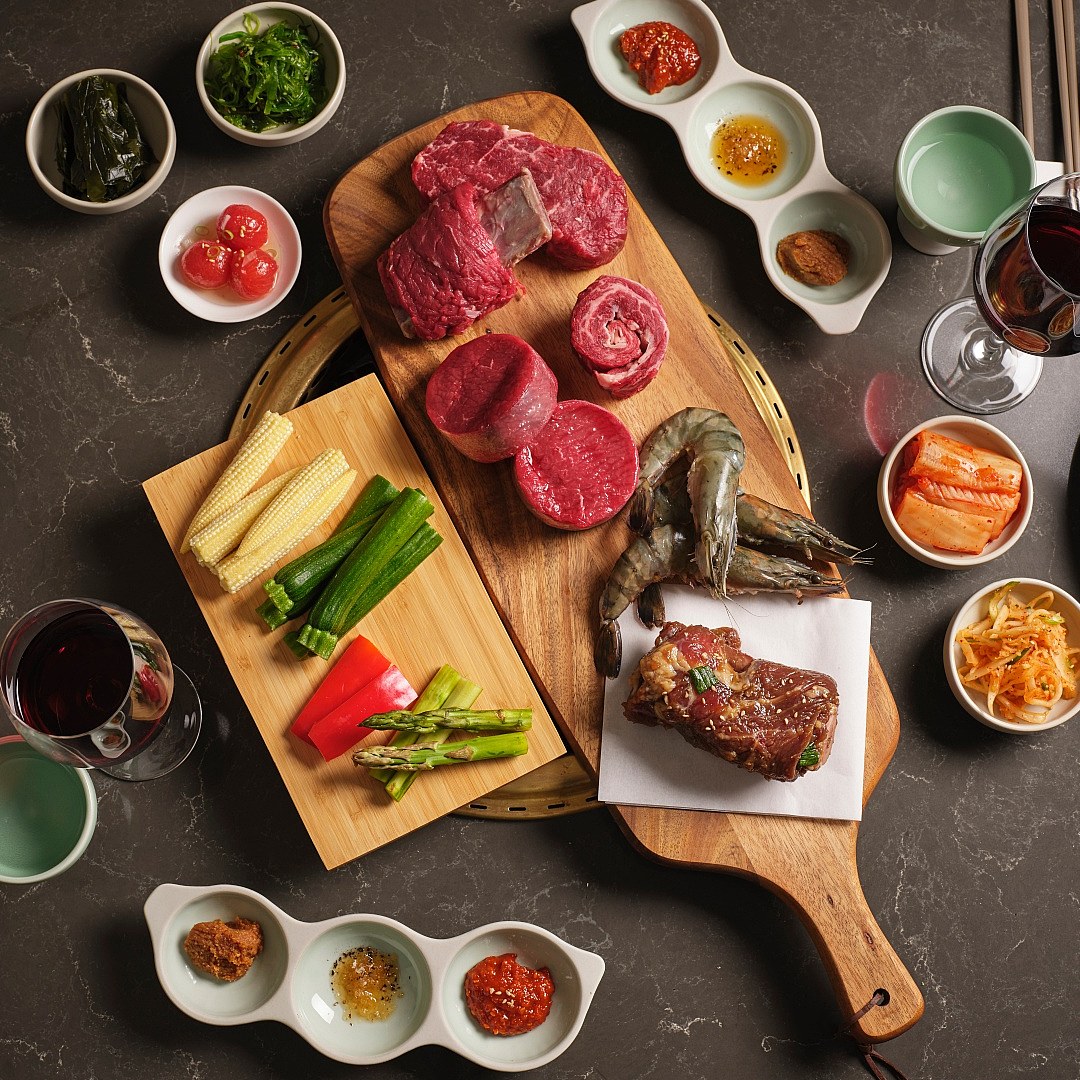 KGK Meat Board
A selection of dry aged steaks and our signature marinated short ribs
Palace Sang Cha Lim
The Palace Sang Cha Lim is a set of appetisers that would be served in the Korean Royal Court.

My Millennium is our way of rewarding you every time you stay with us, anywhere in the world.
As a member, you'll get to enjoy rewards that will help you make the most of each moment.