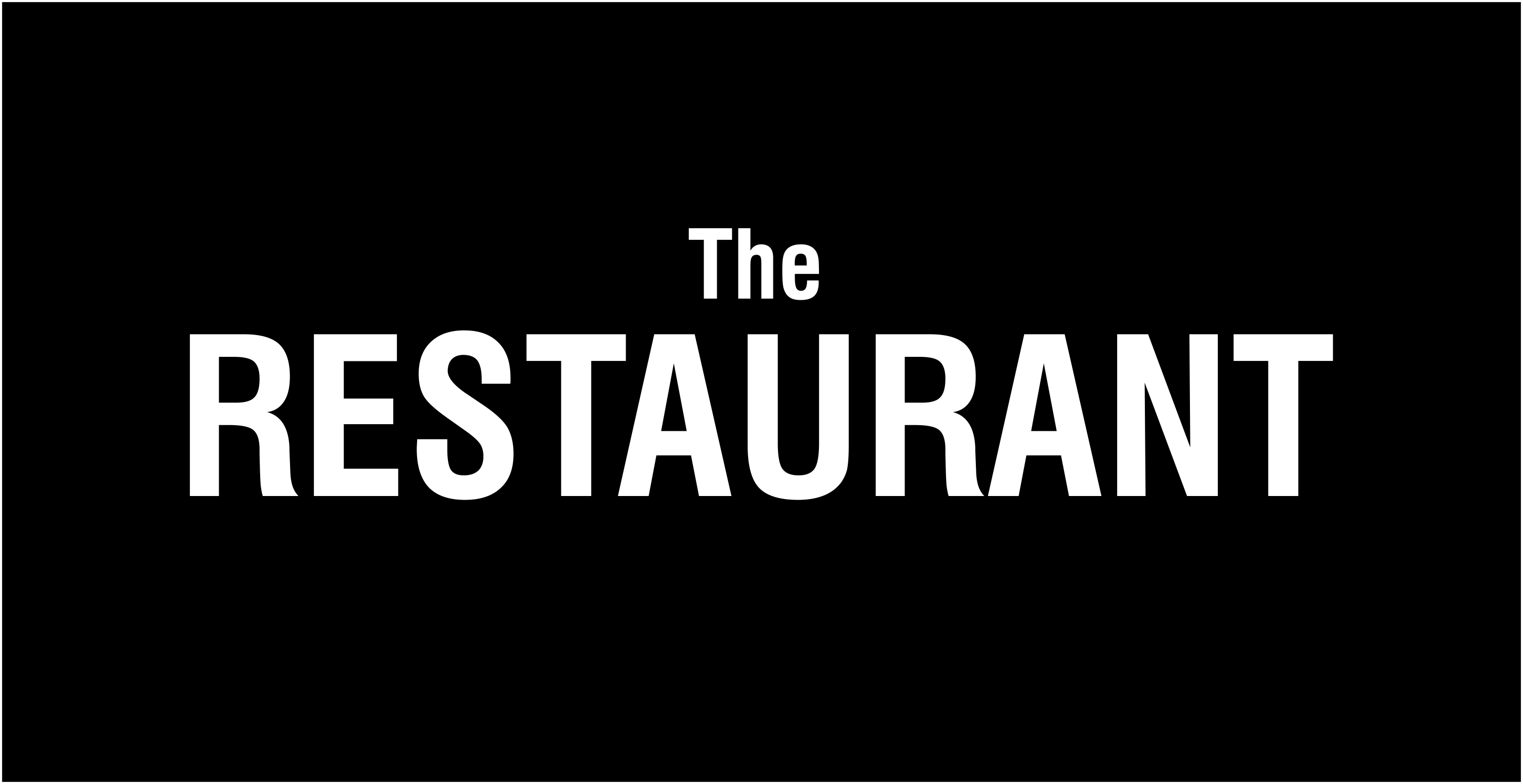 The Restaurant
An exploration of the best traditional English and International cuisine with a contemporary twist in Liverpool.
The Restaurant features wall-to-wall original Beatles artwork, including unique imagery where the individuals behind Sgt Pepper's personalities are depicted. This exclusive Liverpool restaurant, alongside its menu of traditional British dishes, offers a very interesting contemporary twist on the modern dining experience.
At the helm of Hard Days Night hotel restaurant are Jade Poland and Head Chef Lawrence, who, along with their team, bring a menu and service style that celebrates the best of traditional English and International cuisine. Dishes are created using fresh, seasonal and, wherever possible, locally sourced produce for intensity in flavour and sustainable and trusted way of working.
Indulge in the hotel's famous Afternoon Tea, served every day from 12pm - 6pm. Whether it's quintessentially British finger sandwiches accompanied by a glass of Prosecco that you're looking for or a delicious cream tea, this is ideal for downtime in between exploring the best of Liverpool or a casual catch-up.
If you're looking for where to eat in Liverpool, The Restaurant is definitely one to add to the list if you're after classic, delicious and fresh meals that suit all tastes.
All menus are subject to change.
Dress Code
Smart Casual (No bermuda shorts, singlet and open-toe shoes allowed)

My Millennium is our way of rewarding you every time you stay with us, anywhere in the world.
As a member, you'll get to enjoy rewards that will help you make the most of each moment.