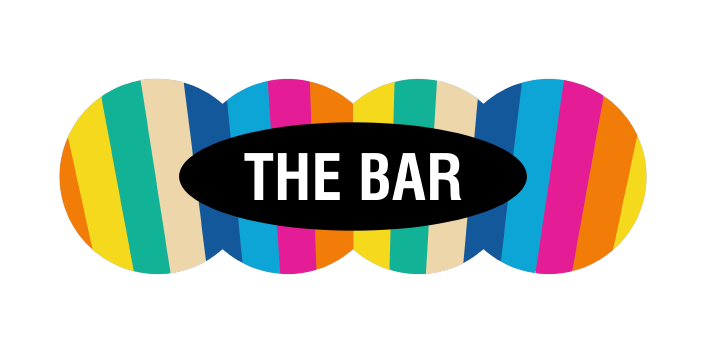 The Bar
A must-visit bar in Liverpool City Centre with Beatles-inspired cocktails
The Bar at Hard Days Night Hotel is a destination cocktail bar offering a vast array of cocktails, beers, wines and spirits. It is undoubtedly one of the must visit bars in Liverpool city centre, with a chic and stylish vibe.
Wood panelled walls, luxury leather arm chairs and Italian marble, The Bar offers the height of luxury when it comes to relaxing with a cocktail. With our team of hostesses providing table service, it is easy to just sit, relax and soak up the atmosphere that is The Bar in Liverpool.
The Bar is home to the original, never seen before, artwork by artist Paul Ygartua who attended Liverpool Art College with John Lennon and his first wife Cynthia Powell. The oil paintings on canvas show each of The Beatles with their favourite instruments.
Prepared to be wowed! Our skilled mixologist has put together a unique selection of specially made cocktails each with its own Beatles influence. Along with wines, beers and spirits from around the world, The Bar can be enjoyed 8 days a week from 12pm.
Dress Code
Smart Casual (No bermuda shorts, singlet and open-toe shoes allowed)

My Millennium is our way of rewarding you every time you stay with us, anywhere in the world.
As a member, you'll get to enjoy rewards that will help you make the most of each moment.