Sallat Al Asmak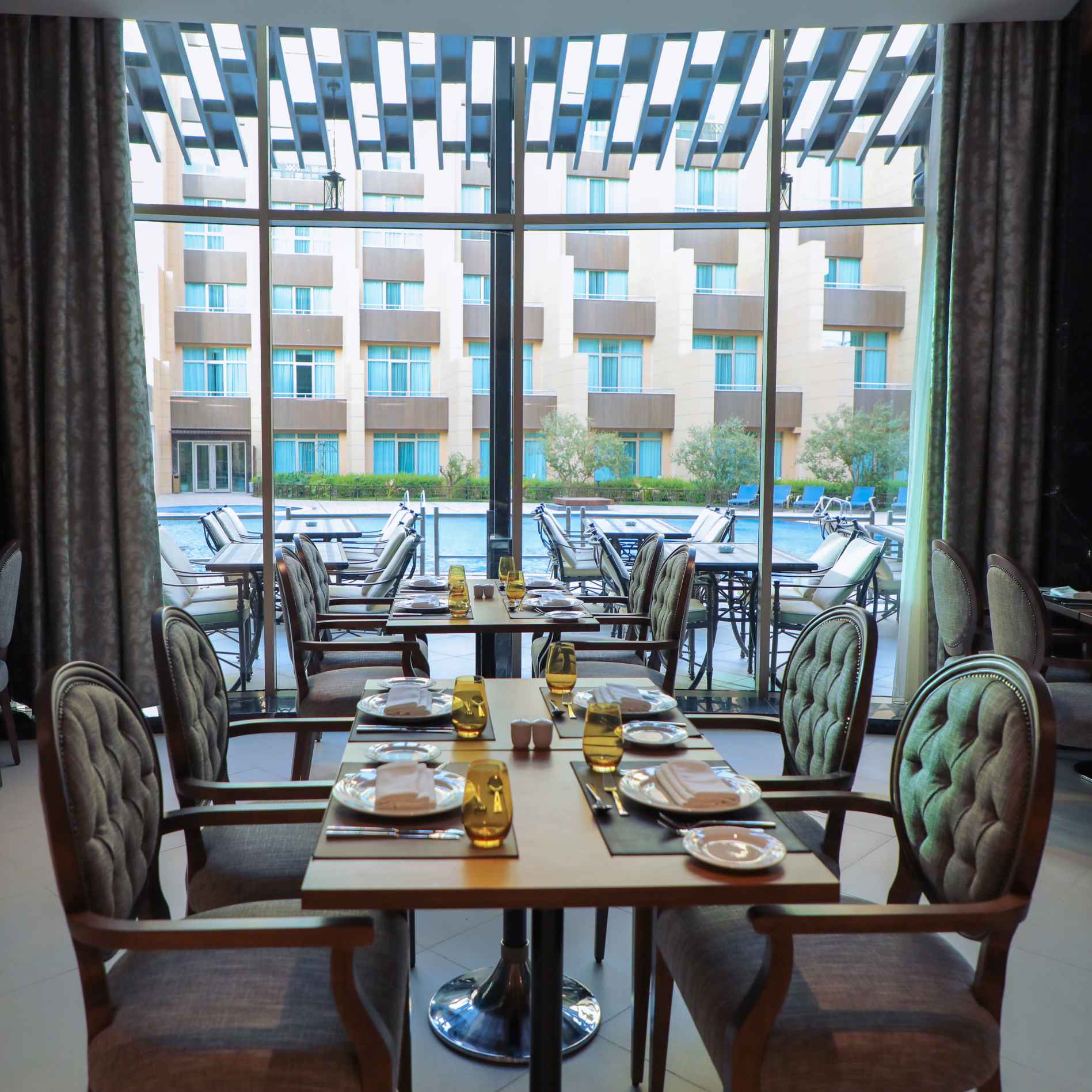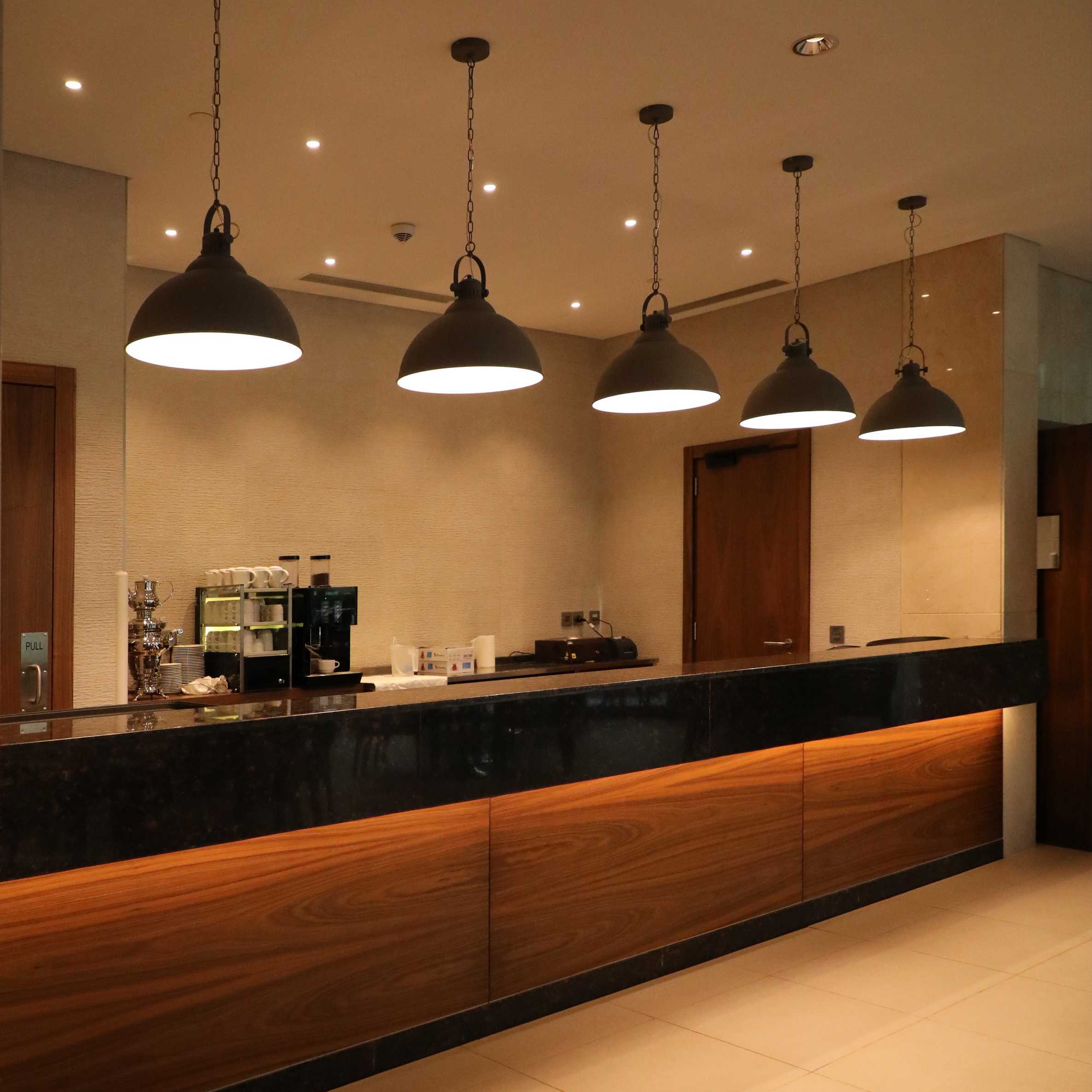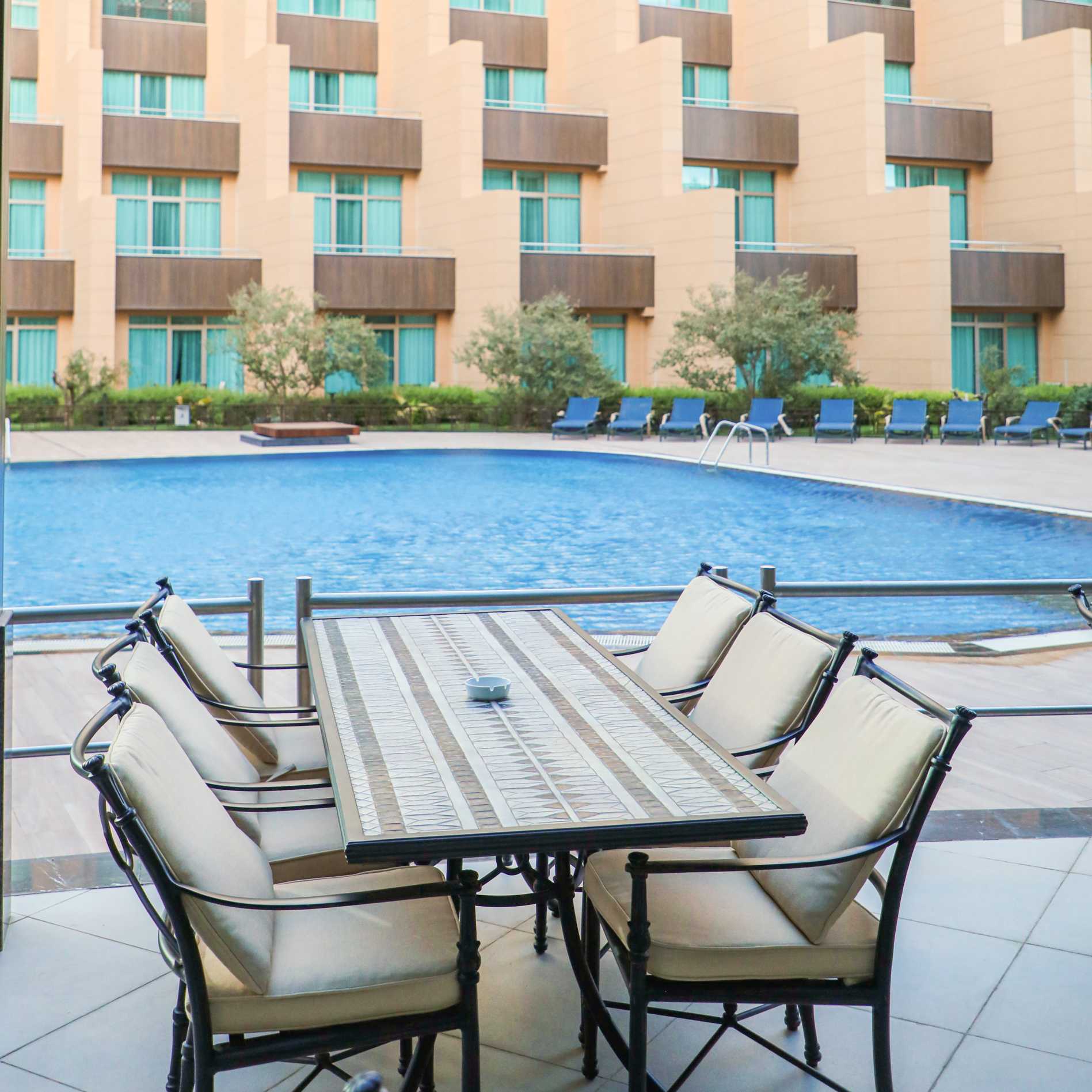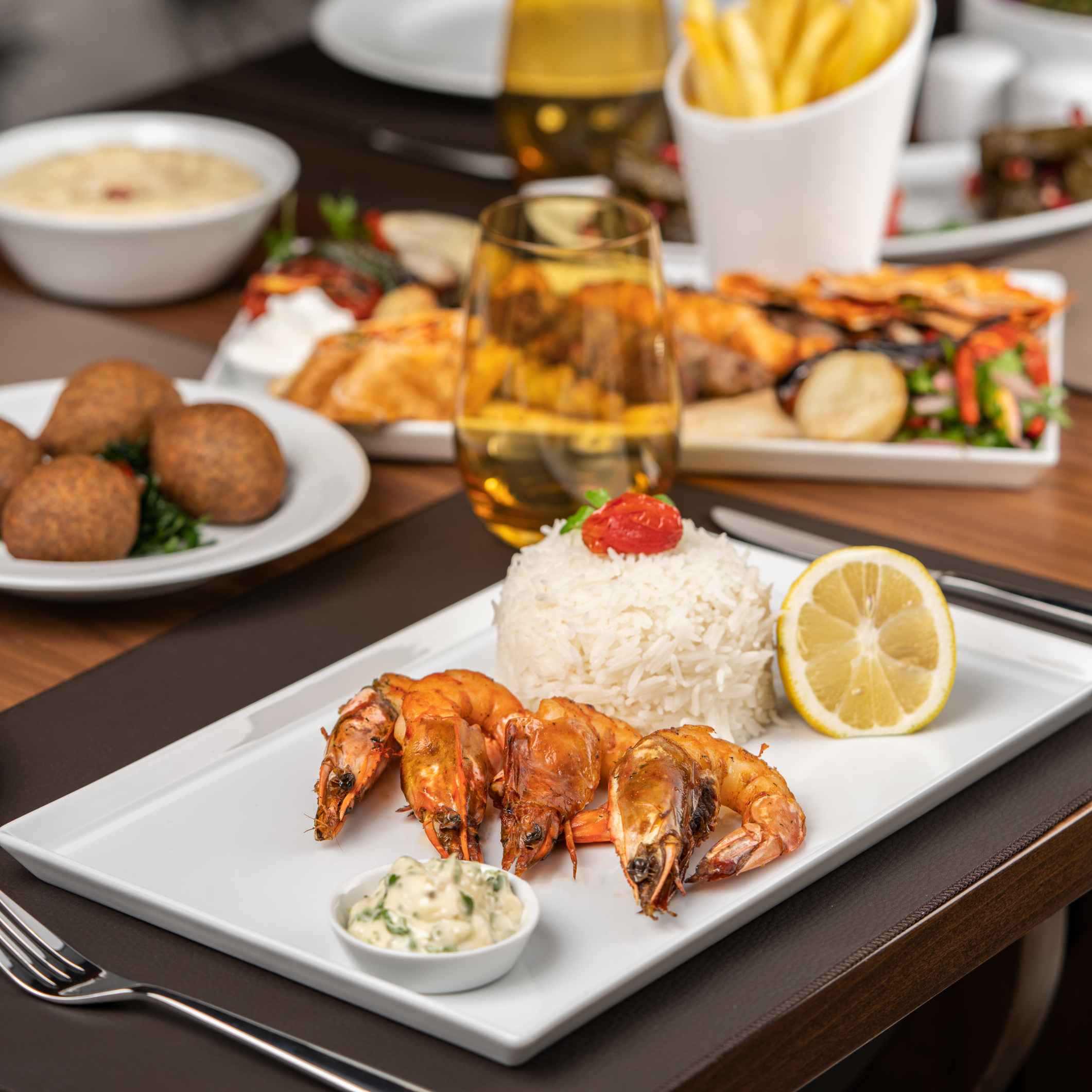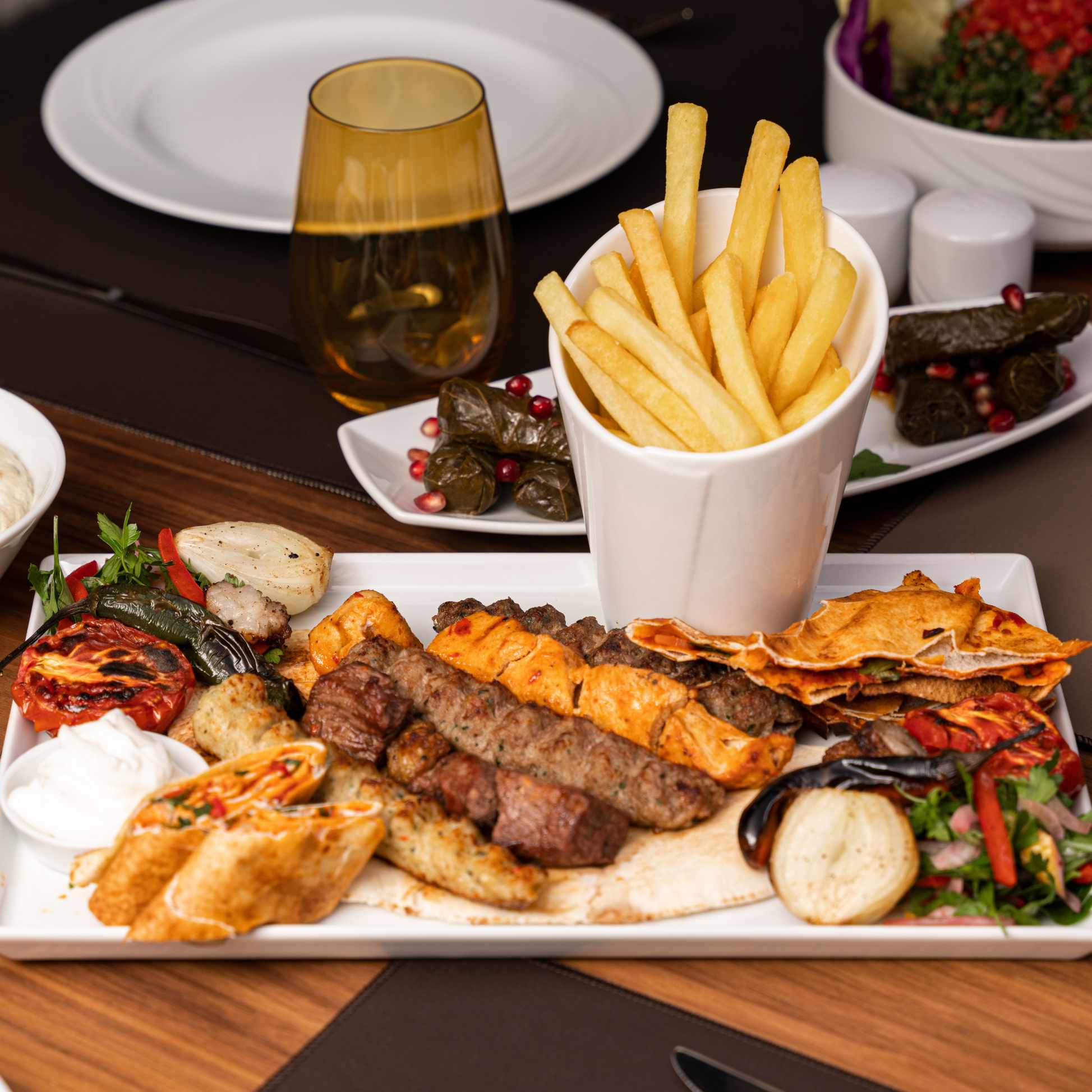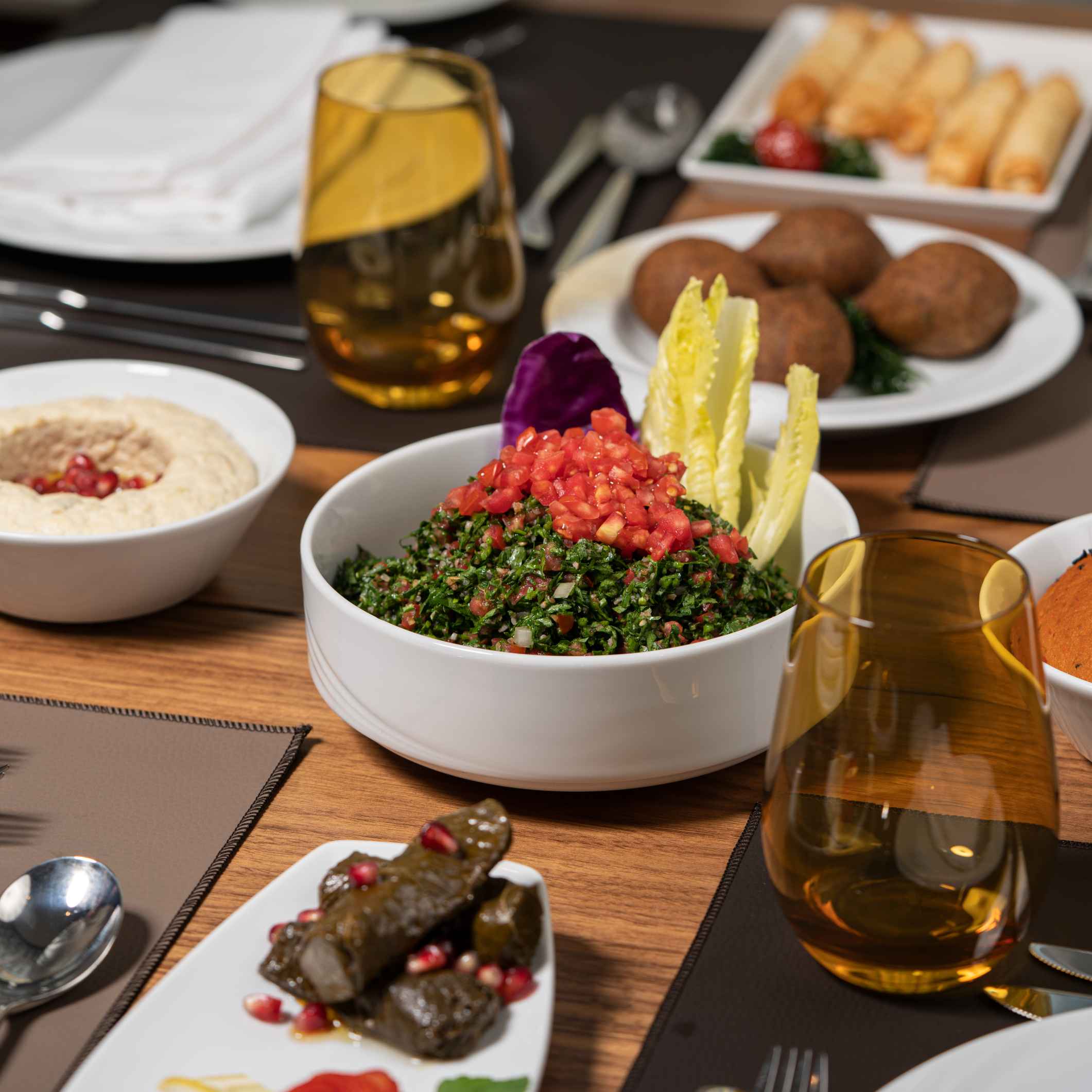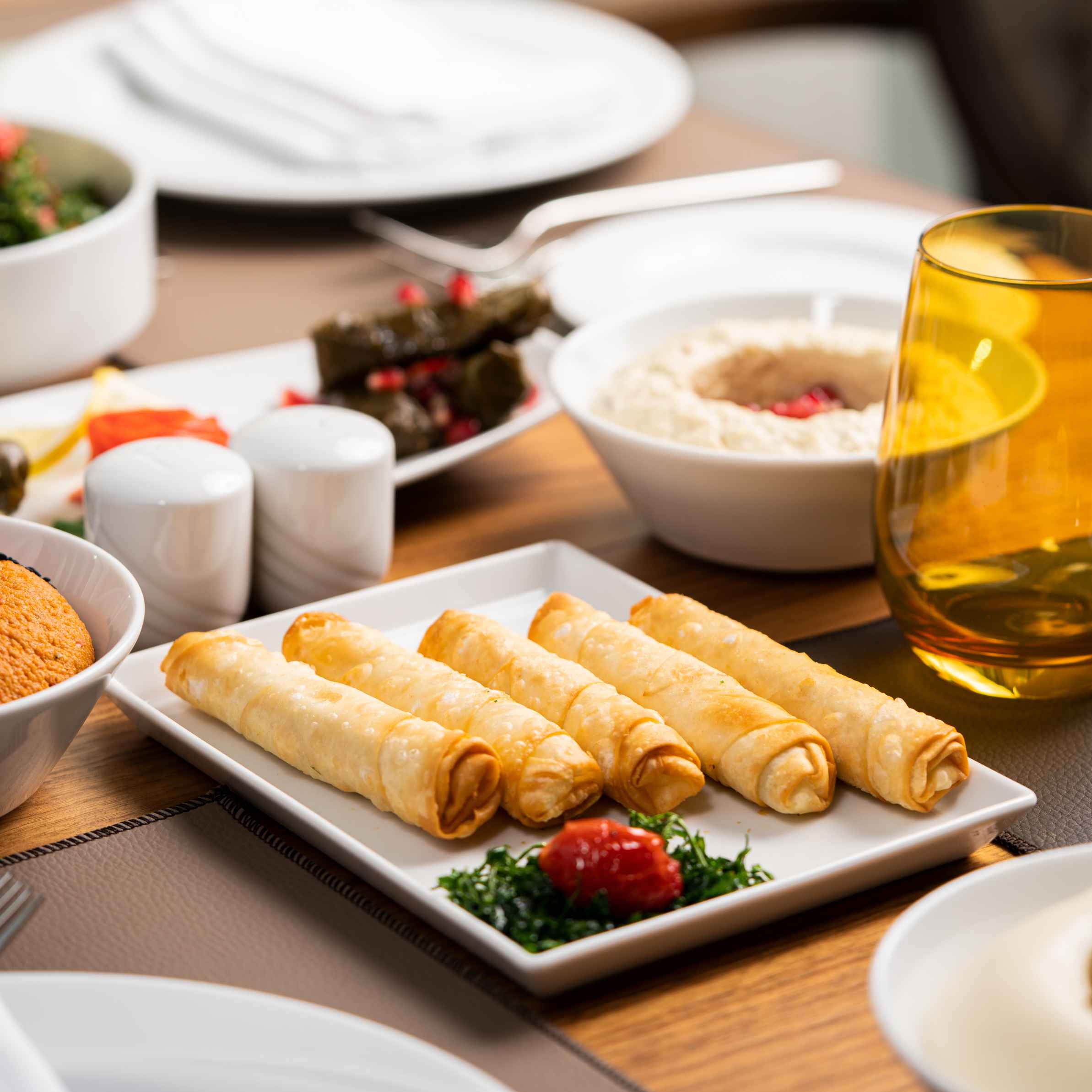 Sallat Al Asmak restaurant serving various oriental dishes and grills, in addition to local Iraqi dishes, our roots are deep in the Iraqi culture; we love our cooking and want to make discover to all the foreigners visiting our city.
The peculiarity of this restaurant is definitely its visible kitchen. We care about your health and we are keen to show you that we can serve a tasty meal and still preserve hygienic conditions.
Located on the Ground Floor of our Office Building, overlooking the swimming pools
Musical evenings are held daily
Come join us!
Hotel
Grand Millennium Al Seef Basra
---
Cuisine
Iraqi and Levant
---
Information
PO Box 222, Al Tayaran R/A, Al Wufood Street, Manawi Basha District, 42100 Basra, Iraq
Monday:18.00 - 24.00 Tuesday:18.00 - 24.00 Wednesday:18.00 - 24.00 Thursday:18.00 - 24.00 Friday:18.00 - 24.00 Saturday:18.00 - 24.00 Sunday:18.00 - 24.00