Sansara - Authentic North Indian Restaurant
Experience authentic Northern Indian cuisine by the Singapore River
SanSara is an ancient Sanskrit word which means "to flow". It holds a profound connection to the concept of flow, inspired by the rich tapestry of Indian philosophy and culture. It encapsulates the idea that life is a river, constantly moving, evolving, and renewing itself.

Just as a river flows through dynamic landscapes, SanSara brings forth a journey through the diverse flavours and traditions of North India. Our culinary offerings are a tribute to the flowing heritage of Indian cuisine, where regional specialties merge and evolve, reflecting the dynamic nature of the country.

At SanSara, we invite you to embark on a gastronomic voyage, a journey through time and tradition, where the flavours flow harmoniously, and every dish tells a story. As you dine with us, you become a part of this eternal flow, experiencing the essence of India's culinary heritage and the ever-evolving tapestry of flavours that it offers. SanSara is more than just a restaurant; it's a celebration of the endless flow of life, culture, and cuisine.
Chef Akhilesh Pathak
Hailing from Kolkata, our Head Chef Akhilesh Pathak has close to two decades of culinary experience, transcending India's regional boundaries, from Bangalore to Goa, Jaipur, Mumbai, Pune, Kashmir and Delhi. Head Chef Akhilesh takes inspiration from traditional cooking methods tracing back to ancient roots of authentic Indian cuisine.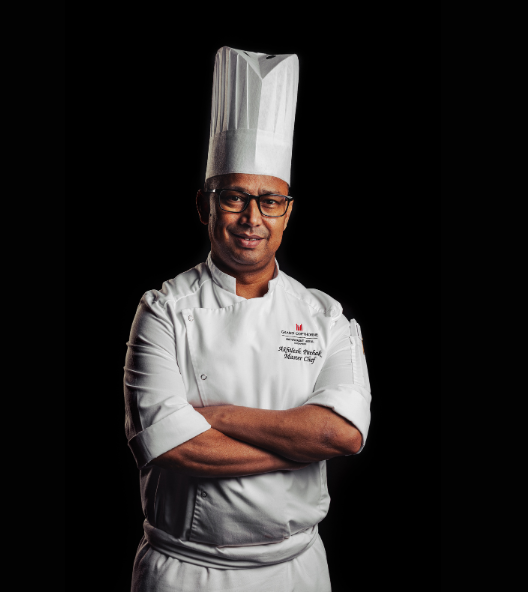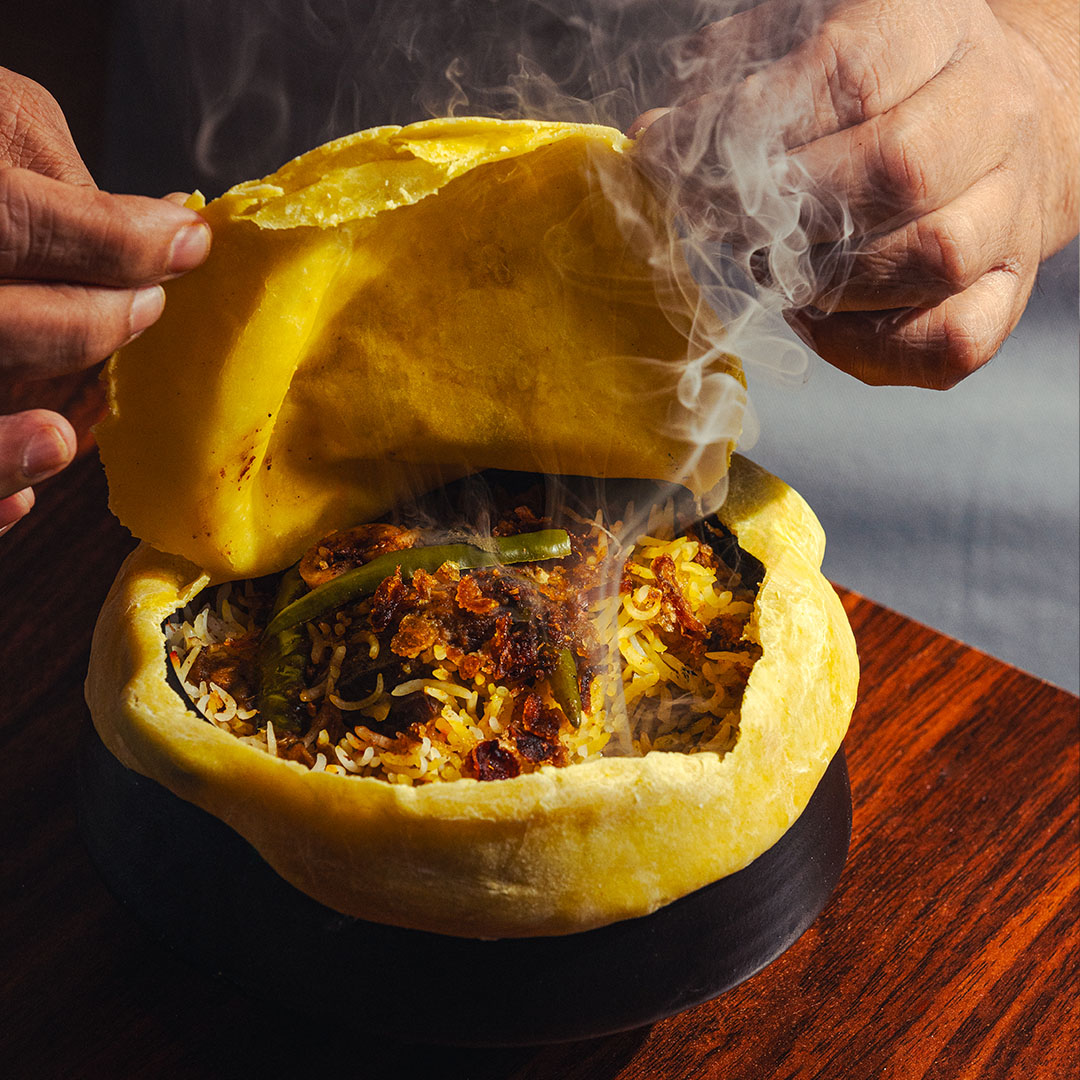 Awadhi Gosht Biryani
Basmati Rice | Saffron | Lamb | Spice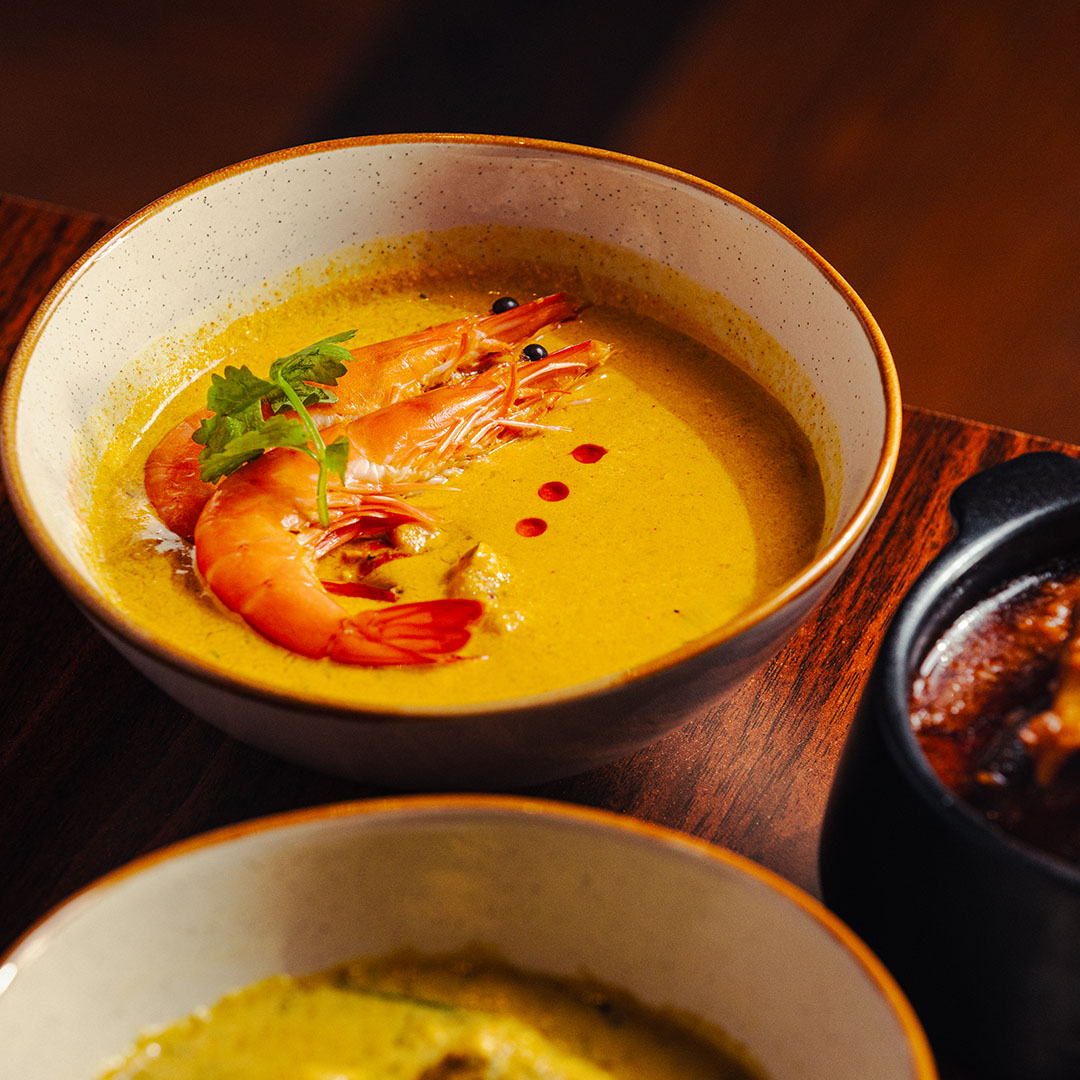 Sailana Jheenga
Prawn | Turmeric | Fenugreek | Coconut Yoghurt | Tomato | Onion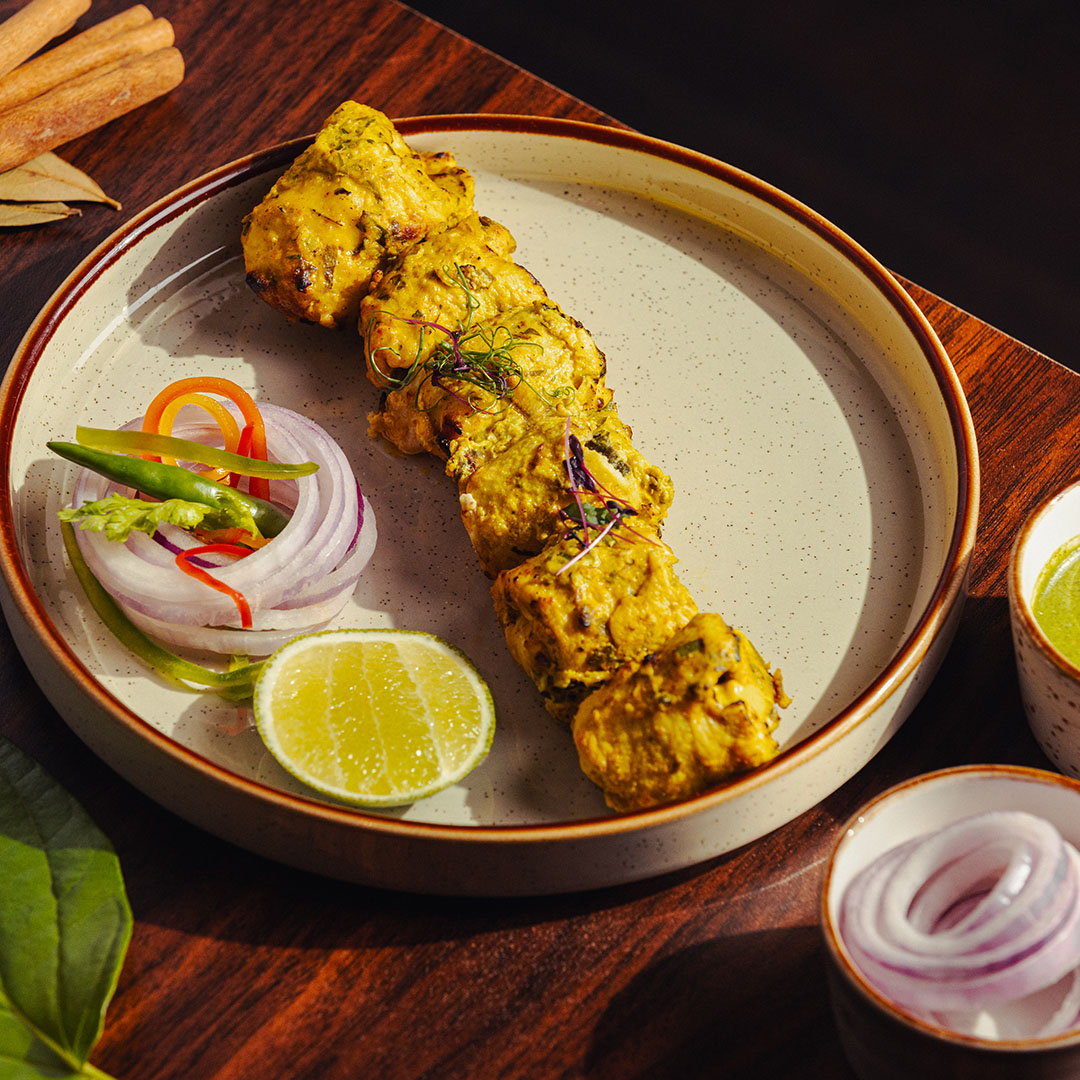 Murgh Paan Kebab
Stuffed Chicken Breast | Saffron | Betel Leaves | Yoghurt
Dining Offers
Discover the best dining deals in Singapore. Reserve your table or order food online directly with Grand Copthorne Waterfront Hotel Singapore and get the best deals and discounts.

My Millennium is our way of rewarding you every time you stay with us, anywhere in the world.
As a member, you'll get to enjoy rewards that will help you make the most of each moment.