Our Sustainability Efforts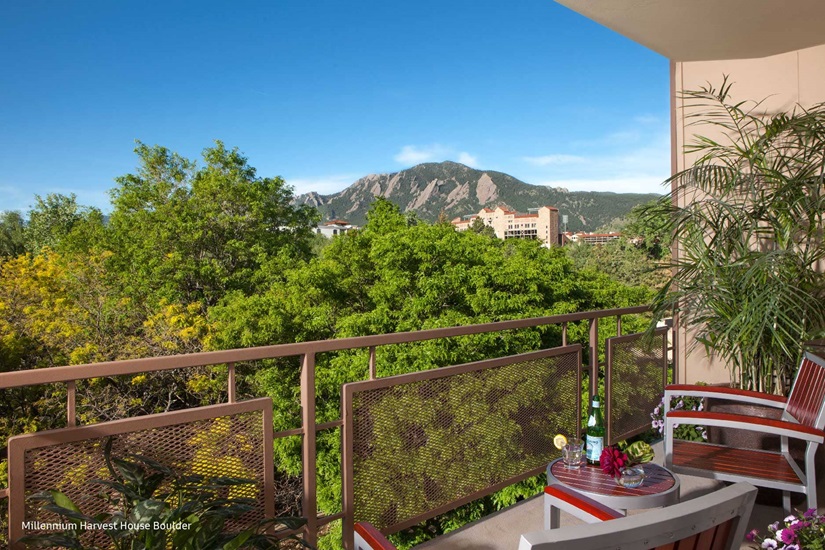 Sustainability
---
We understand that our business has an impact on the environment. We recognise the need to look at the impact our business operations have on the environment (local and global) and take steps to achieve sound environmental sustainability.
As more and more people travel, there is a greater need for immediate and effective action to counter the negative impact of global travel. We have sought to minimise the environmental impact of our operations by actively focusing on reducing energy and water consumption in particular.
We are in the process of developing an environmental improvement programme which will include identifying sustainability initiatives and targets to be achieved by each property and each operating region.
Being the wholly-owned hospitality division of City Development Limited (CDL), we are stepping up our efforts to identify further opportunities to reduce absolute emissions.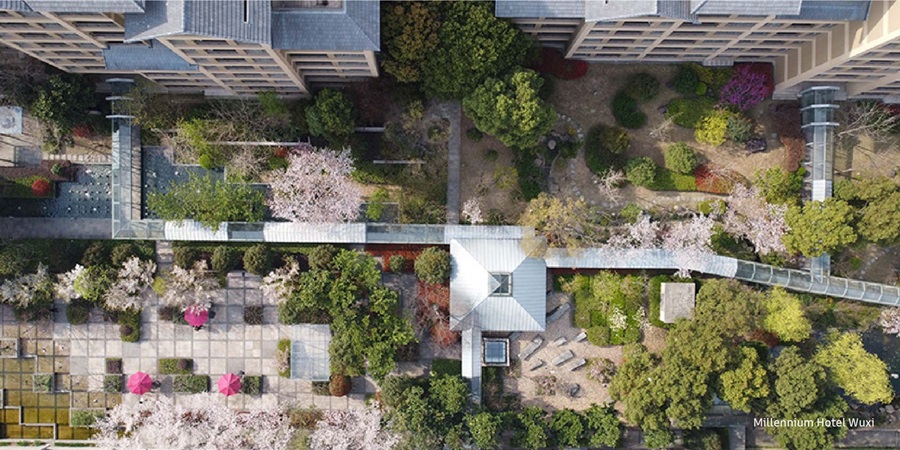 Greenhouse Gas Emissions
---
Since 2019, Millennium Hotels & Resorts (MHR) has set a Science-Based Target ("SBT") to reduce our absolute scope 1, 2 and 3 greenhouse gas emissions by 27% by 2030 from a 2017 base year.
SBTs are greenhouse gas reduction goals aligned with the latest science on minimising climate impact. The target covers scope 3 emissions from fuel- and energy -related activities, waste, business travel, employee commuting, upstream leased assets, franchises and investments.
Further details, including our total carbon footprint for the period of 1 January 2022 to 31 December 2022, can be found in our corporate responsibility programme.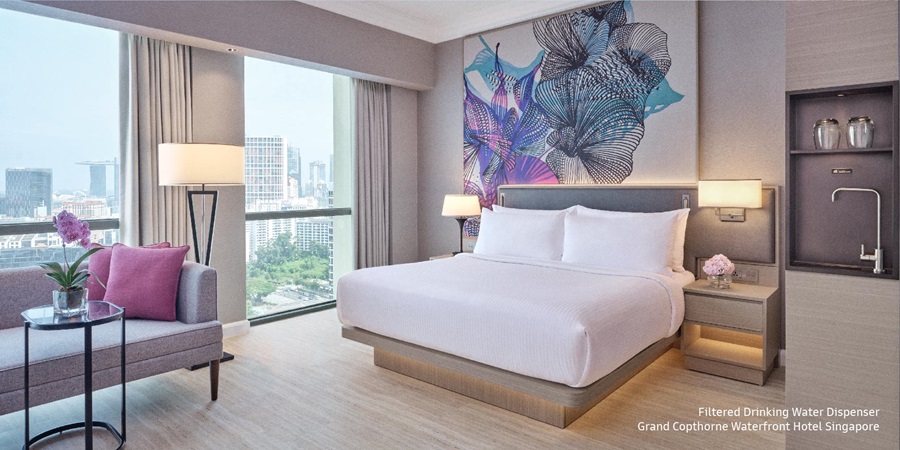 Energy Efficiency
---
The management of resources, specifically our energy use, is a key component of our sustainability strategy. Each of our operating regions works to identify energy savings opportunities by optimising the operational efficiency of plant and equipment and by upgrading less efficient systems.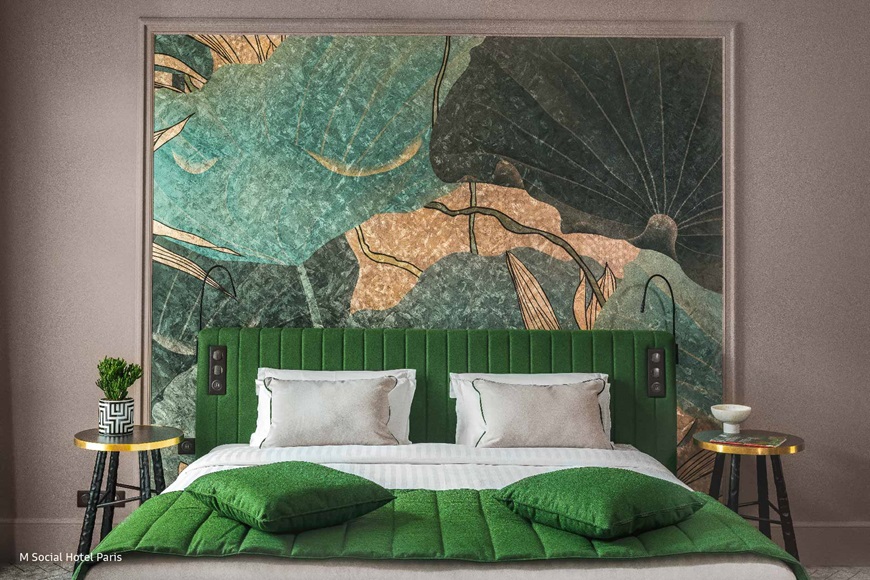 Responsible Sourcing
---
Another key area where we can make a difference is with our supply chain. With all procurement decisions, whilst it is important that our hotels are able to purchase the goods and services they need to operate effectively at the right price, we also must ensure that robust due diligence is performed on our suppliers so that we can understand and address any social or environmental issues.
We work closely with our local and international suppliers to ensure that their products and services meet the demands of our operations and the expectations of our guests and other stakeholders.
Moreover, we expect our suppliers to demonstrate effective management of energy use, greenhouse gas emissions, water use, waste, pollution, resource use and biodiversity. We also question whether suppliers have appropriate corporate governance arrangements in place to operate in an ethical and sustainable manner, whilst encouraging diversity and equal opportunities throughout their business.
Our selection process for suppliers is stringent and we request and review information on their reduction of packaging, environmental policies and sustainable transport plans prior to contracts being signed.
Wherever practical, we purchase products made from local renewable and ethically sound sources. Specific focus is placed on using suppliers that reduce emissions and air pollution from food miles and our aim is to use suppliers with a demonstrable commitment to sustainable production methods.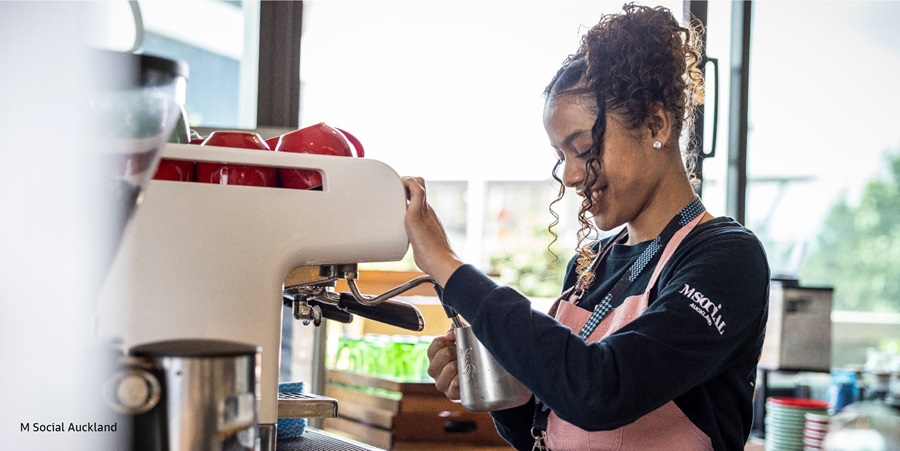 Supporting Our Communities
---
We strive to make a positive impact on our customers and the communities that we serve through jobs, training opportunities and supporting local charities.