优惠详情
Situated directly across from the Millennium Hotel, Westfield World Trade Center is one of New York's leading retail and dining destinations, and with 13 subway lines converging within it's stations, it makes the ideal starting point from which to explore the entire city.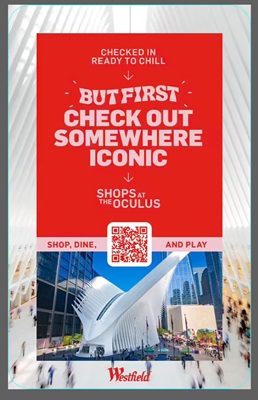 Designed by Santiago Calatrava, the Oculus is an instantly identifiable landmark like no other. Within the architectural icon, there are over 80 fashion, health, beauty, lifestyle, and technology stores, including Apple, Boss, Kate Spade, Longiness, Mont Blanc, and Sephora, all under the Oculus?s soaring roof and throughout the galleries, which seamlessly connect the entire World Trade Center campus.
Fresh food to go and fine dining also take center stage at the Oculus, anchored by Eataly NYC Downtown with its four dining choices and three bars, plus Épicerie Boulud. For fast-casual dining visit the Gansevoort Liberty Market which features a fantastic cocktail bar and nine food vendors showcasing global flavors from Peruvian to Japanese and Italian to Chinese. In addition, there are 20+ other grab-and-go breakfast, lunch and dinner options throughout the Center
To learn more, and see the latest offers, promotions, and events visit the Westfield World Trade Center website:https://www.westfield.com/westfieldworldtradecenter
Click HERE to view all upcoming events at WESTFIELD World Trade Center!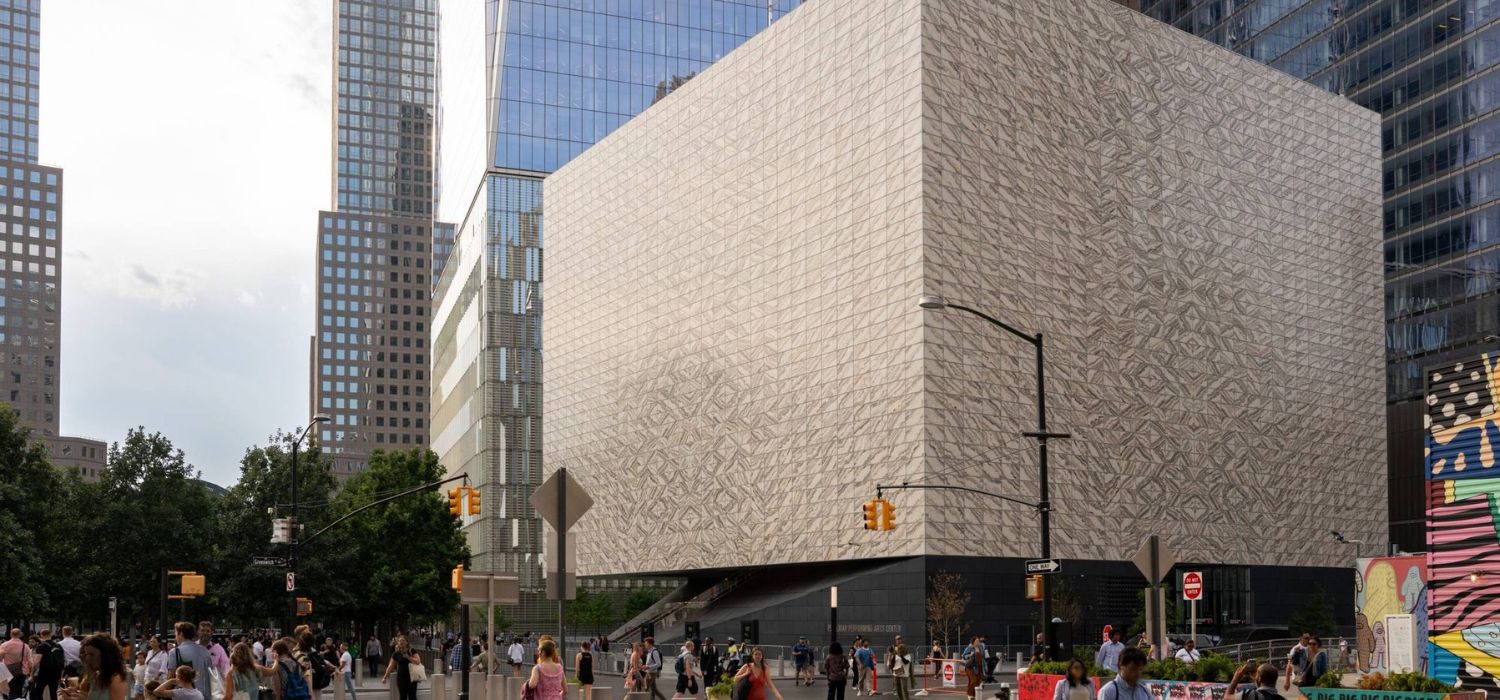 The Perelman Performing Arts Center, branded as PACNYC, is a multi-space performing arts center at the northeast corner of the World Trade Center complex in Manhattan, New York City. The Performing Arts Center is located at the intersection of Vesey, Fulton, and Greenwich Streets in Lower Manhattan.
From a world-class team of award-winning architects and designers, PACNYC building raises the bar for dynamic, innovative design. The simple, cubic marble façade evolves as time passes: by day, an elegant, cream-colored stone; by night, it glows amber from within. Within PACNYC, there are three flexible theater spaces, a lobby stage that will feature free programming, and a lobby restaurant, Metropolis by Marcus Samuelsson, bar, and terrace open to the public day and night.
PACNYC Inaugural Season is packed with a wide range of exciting entertainment including music, dance, opera, theater, and film that collectively celebrates resilience.
Check out what's on with this link: https://pacnyc.org/whats-on/