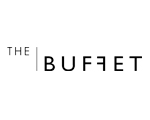 The Buffet Restaurant
First Halal Chinese-style Steamboat Buffet Restaurant in City Centre.
Keeping to its origin of Chinese-style steamboat while elevating the experience to embrace Singapore's diverse cultures. M Hotel re-introduces The Buffet Restaurant as the First Halal Steamboat Restaurant in Singapore City Centre with an extensive spread of fresh seafood, premium meat choices alongside a 'live' prawn station, handmade pastes, rich MSG-free steamboat broths, Chef's concoction of house dipping sauces and a dazzling display of hand-crafted desserts.

Chinese hotpot is a communal food culture with a symbolic meaning that has settled and remained in existence with the Chinese civillization for thousands of years. As a traditional Chinese cuisine, hotpot is welcomed by people all over the world.
One of the essential traditional cultural values, the harmonious community, is embodied in this cuisine. In a multicultural country like Singapore, The Buffet Restaurant welcomes the Malay community to join around the hotpot, not only for a delicious meal, but also as a representation of reunion.
Millennium Hotels & Resorts proudly commits to the following at this venue as part of our sustainability efforts:
We have eliminated the use of plastic straws and replaced them with alternative sustainable options.

We do not offer shark's fin soup.
We thank you for your support in helping us to protect the environment.
Dining Offers
Discover the best dining deals in Singapore. Reserve your table or order food online directly with M Hotel Singapore and get the best deals and discounts.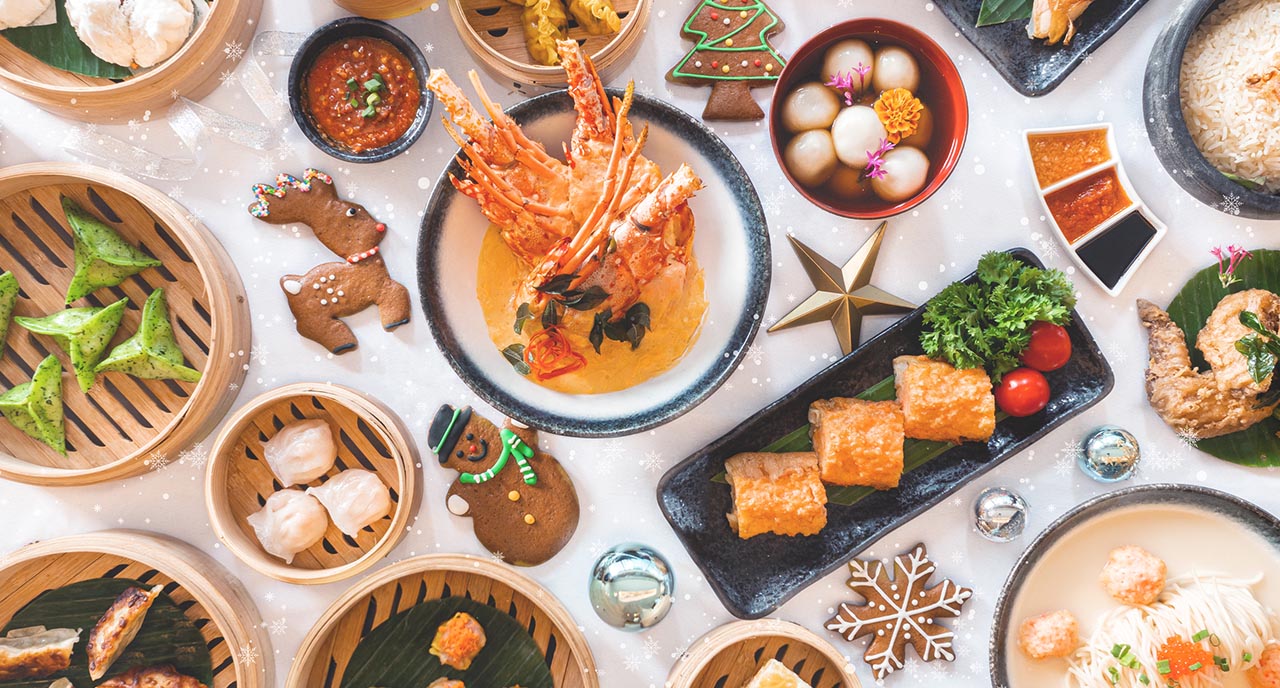 A Merry Dim Sum Feast
A dolly dim sum buffet spruced up with festive highlights starting from $48++/person
Book Now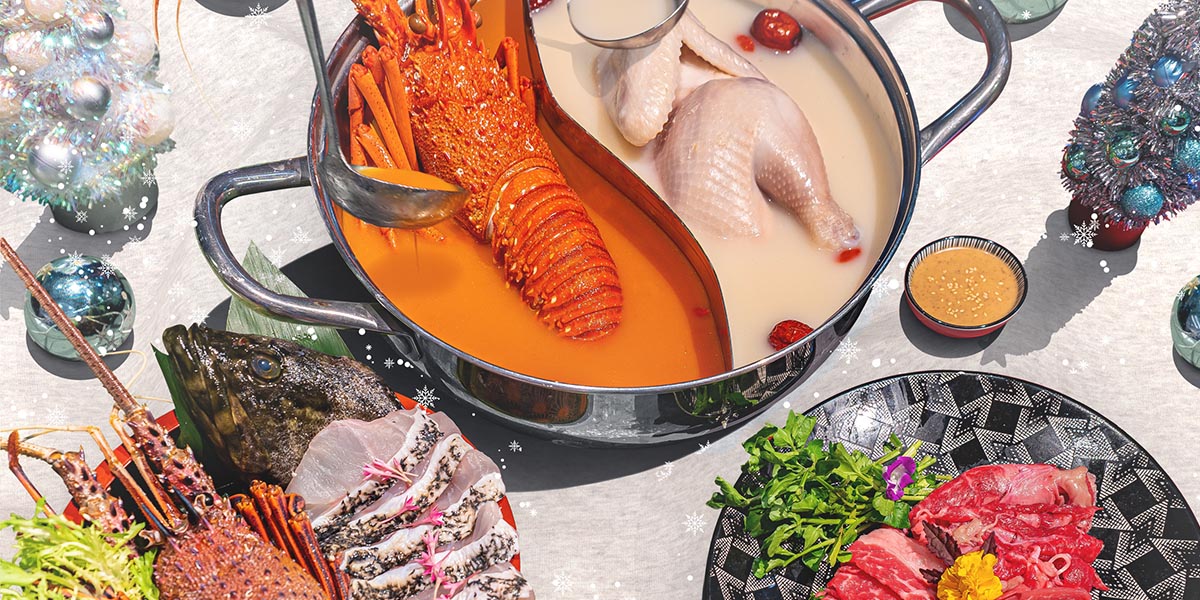 Huddle Around The Hotpot
Embrace the winter holiday mood with a warm comforting hotpot dinner buffet starting from $58++/person.
Book Now

My Millennium is our way of rewarding you every time you stay with us, anywhere in the world.
As a member, you'll get to enjoy rewards that will help you make the most of each moment.