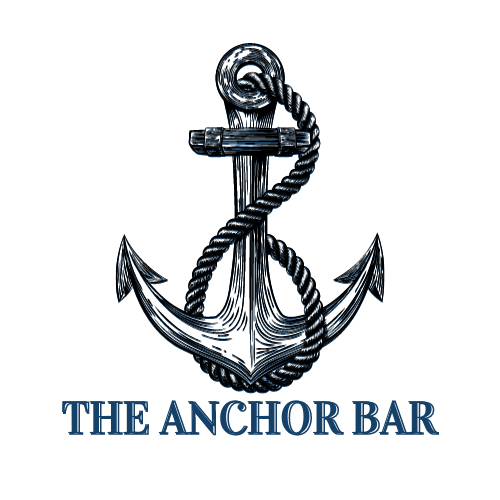 The Anchor Bar & Terrace
A mix of elegance and serenity in liquid form
The Anchor Bar & Terrace is an elegant discreet bar overseeing The Chelsea Harbour inspired by age old trade on the River Thames with the feel of a classic yacht or ship. We offer the ultimate in fine cocktails served by the best mixologist; the perfect whisky serve paired with a cigars, maritime classic rum punches, the ideal gin with the perfect tonic served with the finest food the Mediterranean has to offer.
Life aboard The Anchor is all about discovering the endless possibilities the sea has to offer and celebrating life with family or friends. Whether you're a seasoned seafarer or a soon-to-be yachtie, you know it's great to have your favourite tipple on board to make your adventures fun-filled. The sea inspired cocktails curated with gin and rum served on the terrace overlooking the yacht-filled marina are bound to take its patrons on a sailing vacation.
The fun doesn't end when the bill arrives, it is served in a wooden pirate's chest, containing a taste of grog. The calm waters and boat views of the Thames makes The Chelsea Harbour Hotel the perfect place to Yacht-watch and a hidden haven to escape from the hustle and bustle of London.
Located right in the heart of Chelsea, The Anchor Bar is just a 4 minute walk from Imperial Wharf Station and a 5 minute walk from the famous Kings' Road and less than ten minutes' drive to Fulham Broadway, Sloane Street, Earls Court, South Kensington and Knightsbridge.
Dress Code
Smart Casual (No bermuda shorts, singlet and open-toe shoes allowed)
Dining Offers
Discover the best dining deals in Chelsea Harbour, London. Reserve your table directly with us and get the best deals and discounts.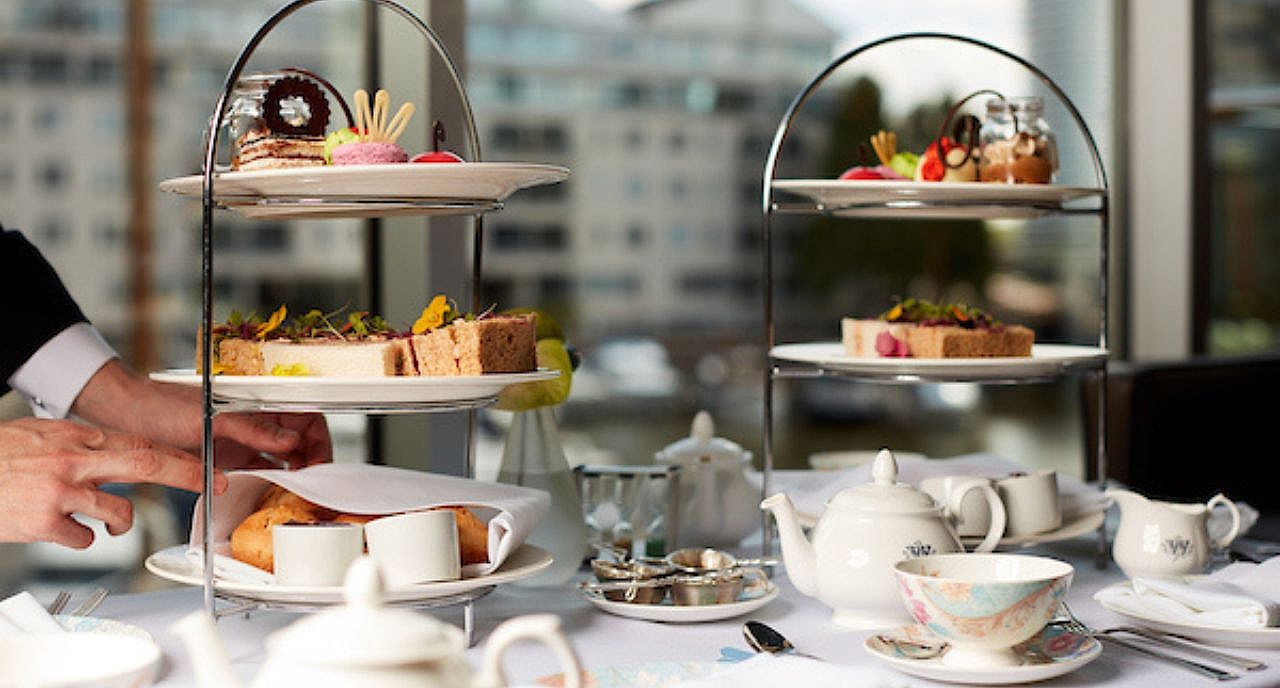 Afternoon Tea
An extensive range of teas deliciously accompanied with a tremendous amount of bites, starting at 35GBP per person!
Book Now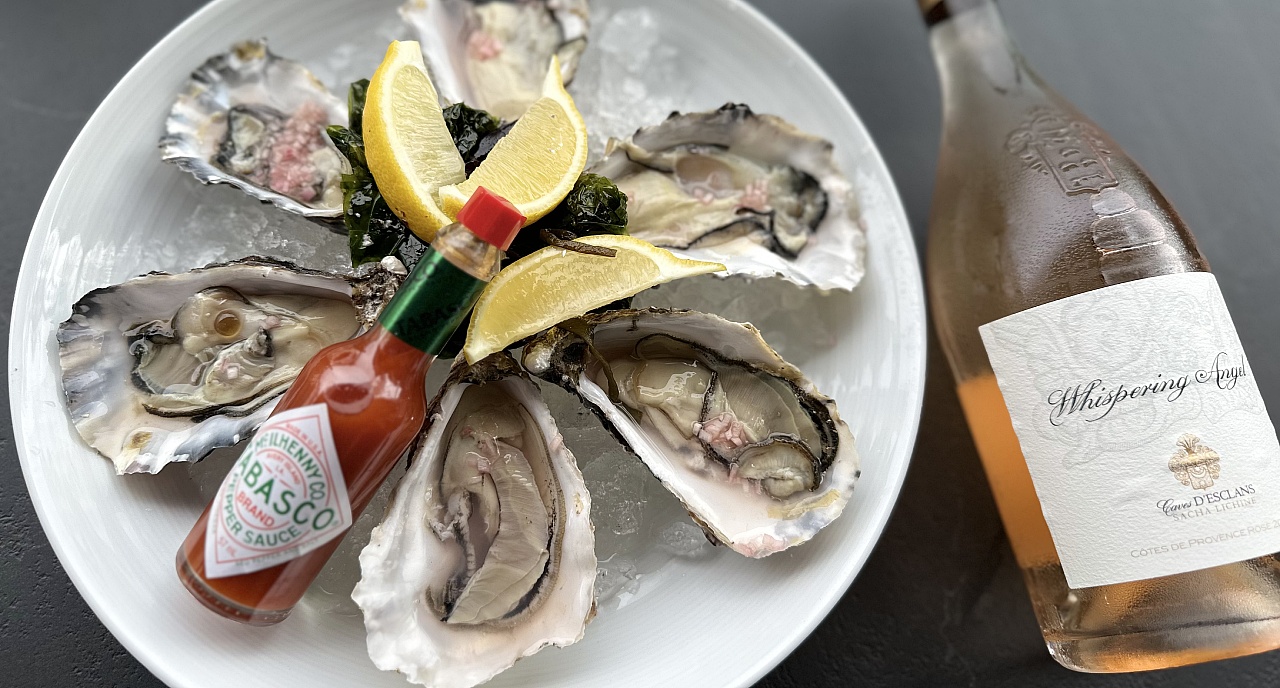 Live Oyster Bar
To celebrate our love for Oysters, we bring to you Unlimited Oysters Galore for 25GBP per person!
Book Now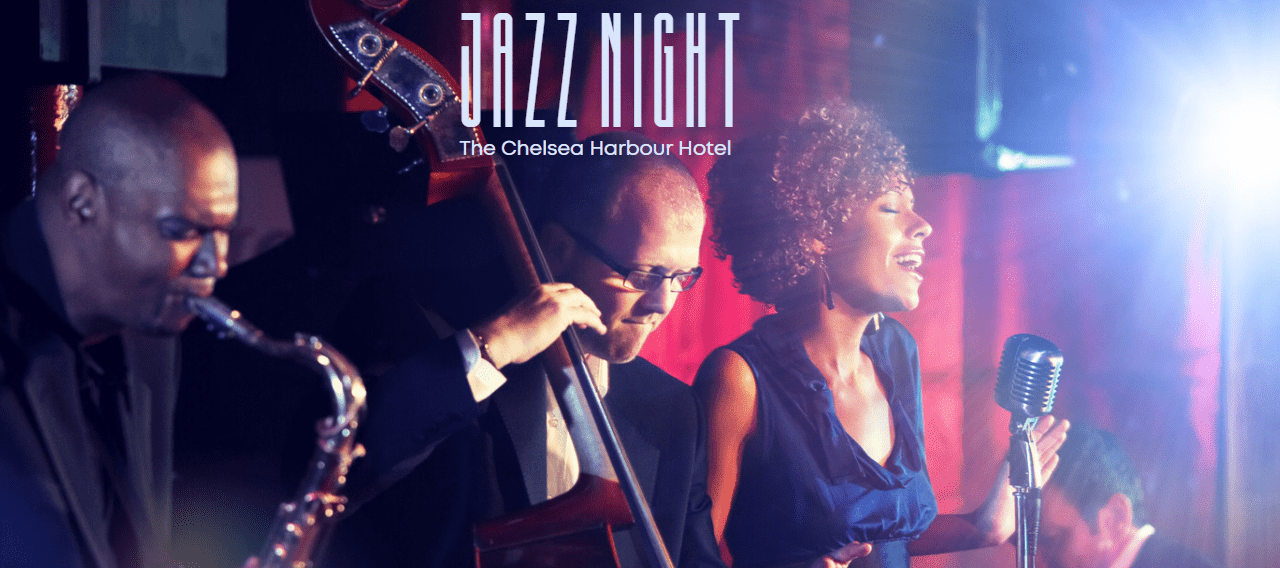 Jazz Night
Enjoy intimate live jazz performances on Friday and Saturday evenings and indulge in the atmosphere with a sumptuous three-course menu.
Book Now

My Millennium is our way of rewarding you every time you stay with us, anywhere in the world.
As a member, you'll get to enjoy rewards that will help you make the most of each moment.